Treat your hair to a good dose of moisture this winter with our list of best hair care tips and ingredients for the season!
Shea Butter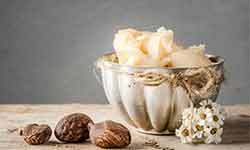 High in fatty acids, shea butter is an excellent remedy for dry scalp in winter. It provides a layer of oil on top of the surface of a hair strand, significantly reducing the amount of moisture (water) lost.
Coconut Oil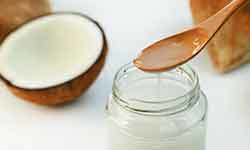 Coconut oil provides both shine and strength to locks, making it the best hair oil for winter! Coconut oil can also be used as a leave-in conditioner for thicker textured hair.
Aloe Vera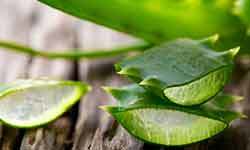 Aloe vera contains an enzyme that stimulates hair follicles and thus promotes hair growth, stops hair loss and provides the best hair care in winter. Use products with aloe vera throughout winter for healthy shining hair!
Vegetable Glycerin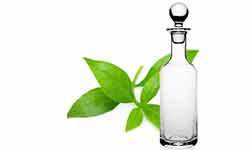 Hair products containing vegetable glycerine act as strong humectants—meaning, they attract and bind water to themselves. Vegetable glycerine also creates a layer of oil over the hair strand, thus aiding in the retention of moisture.
Jojoba Extract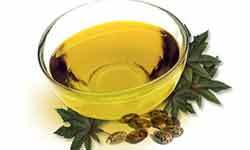 Jojoba is another humectant perfect for adding moisture to damaged ends. Because it is very similar to your natural hair oils, jojoba oil can be used to balance oil production at the scalp, aiding overproducing glands that cause oily hair.
Extra Virgin Olive Oil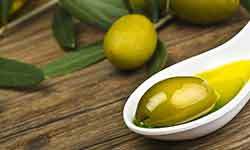 Extra virgin olive oil (EVOO) is an emollient that seals and softens the hair. Olive oil is one of the best home remedies for dry hair in winter!
Castor Seed Oil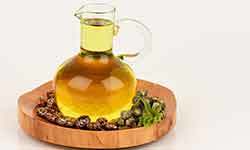 Not only is this vegetable oil a humectant, castor oil also has anti-fungal properties. This will ensure a clean scalp, with the hair follicles clear and prepared for better hair growth.
Honey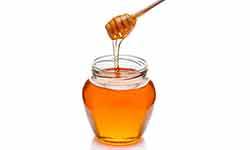 Honey is a light humectant that also has antibacterial properties. Use products with honey for easy natural hair care in winter.
Avocado Oil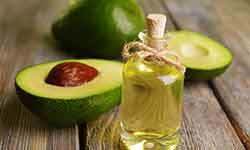 Many natural hair products use avocado since it's packed with vitamins A, D, E, and contains more potassium than bananas. Easily absorbed into the skin, avocado oil is a quick way to get multiple nutrients onto your scalp for improved hair growth.
Tea Tree Oil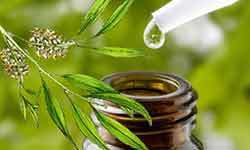 With potent antiseptic, antibacterial and anti-fungal properties, tea tree oil is a soothing remedy to a dry scalp.
Armed with our list of products and ingredients for the best hair care this winter, hold nothing back – go ahead and flaunt your beautiful and shiny hair!