Beautiful hair on a person is an eye catching feature that invariably attracts attention. Long, silky, glossy hair is a big head turner in a crowd. The importance of hair care can only be gauged by the multi-billion dollar cosmetic industry that thrives on providing the best hair care products for a populace forever in search of perfect hair grooming items. But having gorgeous hair is not that easy. Split ends, hair fall, dandruff, itchiness, dry hair etc. are very real problems that plague lots of people daily.
But what if there is a natural product, one that has been in use for more than 3000 years no less, which can work wonders for your hair? Mustard oil, or Sarson Ka Tel as it is well known across India, is a natural hair therapy that has been used by generations in not just hair and skin care but also as a medicinal and cooking product.
What is mustard oil?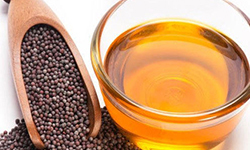 Apart from India, Mustard oil was used by the Greeks and Romans in ancient times. Extracted from the mustard plant seed, mustard oil is a rich source of anti-oxidants, omega 3 and omega 6 fatty acids, proteins, vitamin B complex, vitamin A, vitamin E and calcium. It has a low content of saturated fats and is, thus, also used as a cooking medium.
Mustard oil is also known to contain antibacterial, antifungal (due to the presence of allyl isothiocyanate, that can treat skin rashes and infections caused by fungi), and anti-inflammatory properties. These properties have made the use of mustard oil a major component in the hair care and beauty industry. It is known to prevent hair loss and stimulate hair growth ensuring glossy, healthy hair.
How is mustard oil made?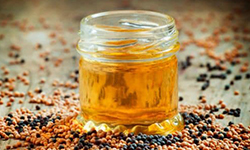 Mustard oil is made either by the pressing method or grinding method. In the pressing method the seeds of the mustard plant are pressed to extract oil. The grinding method involves grinding the seeds of the mustard plant, mixing them with water and then finally extracting the oil by distillation. Mustard oil extracted by grinding is low in saturated fat content and is mostly used for cooking.
Benefits of mustard oil for healthy hair-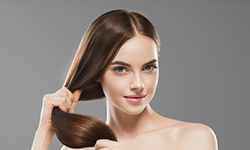 Mustard oil is very good for hair care. It boosts hair growth, reduces graying, prevents hair fall among other benefits. Find out more how mustard oil works best to leave you with beautiful hair.
A rich source of anti-oxidants, minerals & vitamins
Mustard oil is packed with antioxidants and vitamins such as A, D, E and K, all of which aid in nourishing hair keeping it healthy. In addition, mustard oil also contains minerals like calcium, magnesium, iron, zinc and beta-cartone and selenium which are known to promote hair growth.
Natural conditioner
Mustard oil comprises omega 3 and omega 6 fatty acids which are excellent natural conditioners that gently nourish your hair and prevent it from being dull and lifeless. These fatty acids also help to keep the hair hydrated, lively and bouncy.
Promotes hair growth, prevents hair loss and premature graying
Massaging your hair regularly with mustard oil improves blood circulation in the scalp and stimulates hair growth. Mustard oil is full of proteins, a vital component of hair and deficiency of which can cause hair fall, that encourages hair growth and prevents premature graying. Mustard oil is famous for its anti-fungal and anti-bacterial properties that aid in preventing hair loss.
How to Deal with Premature Hair Graying
Prevents dandruff and itchiness of scalp
Mustard oil has antibacterial and antifungal properties. These are because mustard oil has high erucic acid and alpha- linolenic acid (ALA) content that removes fungus that builds up in the hair follicles in the scalp. The fungus is the main cause of dandruff and dry itchy flakes which may result in hair thinning and hair loss.
Benefits of Mustard Oil in Skincare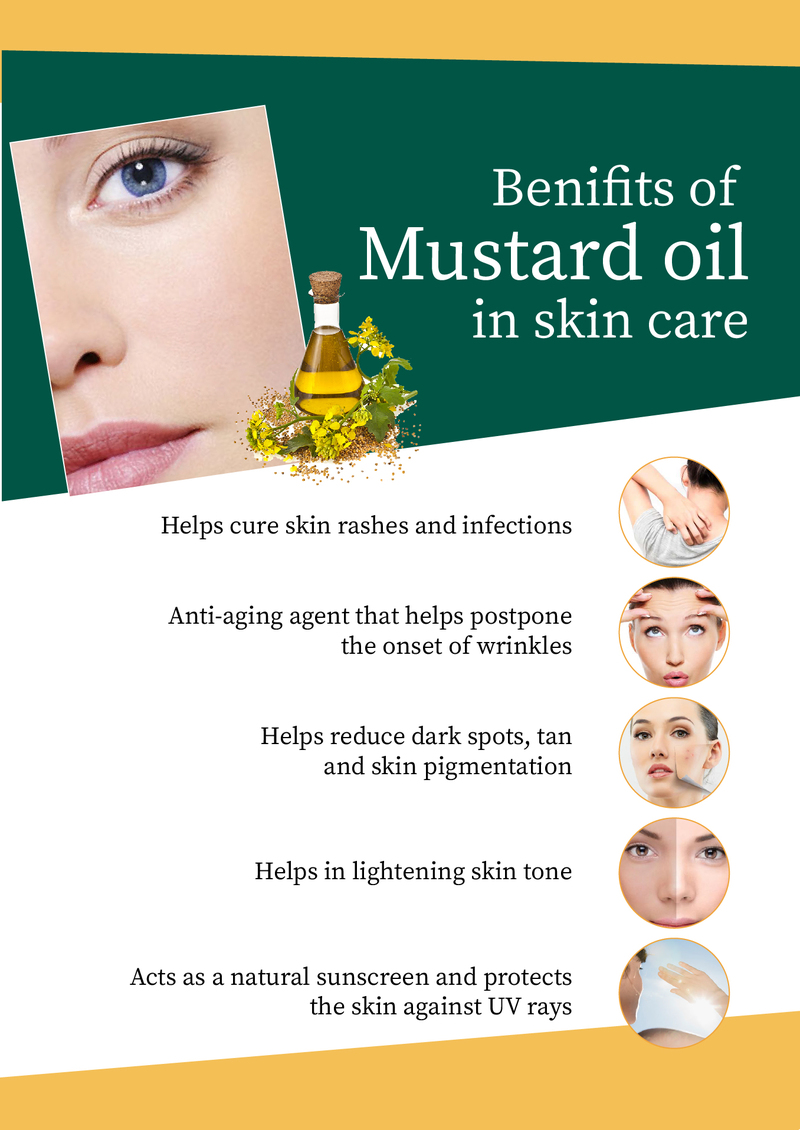 How to use mustard oil for good hair growth?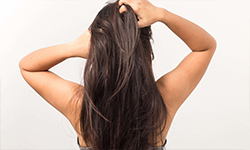 Mustard oil has been used as hair therapy since ages. Its inherent contents of anti-oxidants, proteins, fatty acid, vitamins and minerals makes it an ideal hair remedy. But it is necessary to use mustard oil in the right way for any hair treatment, either to promote hair growth, to avoid dull and listless hair, to minimize or prevent hair loss, split ends, dandruff or graying.
How to prevent Hair-loss in Women
Here are some basic tips on how to use mustard oil effectively in hair care routine:
Heat before using –
Moderately heated mustard oil works best when massaged gently onto the scalp. Don't use nails while massaging as they can scratch the scalp and cause damage to hair roots. While applying mustard oil start from the root and then move gradually to the hair tips.
Use in correct quantity –
More the merrier is not true in this case. To ensure best results for your hair it is necessary to use the right quantity of mustard oil. The amount of mustard oil required is actually dependent on the texture and condition of hair.
If it is dry or damaged then more quantity needs to be applied to the scalp and kept for at least 2 hours to ensure maximum penetration of the oil to the hair roots. Regularly massaging the scalp with mustard oil will result in thick and healthy hair.
Thrice a week is enough –
Daily application of mustard oil is neither required nor recommended. Using mustard oil on your scalp three times a week is sufficient to boost hair growth. Apply mustard oil to the scalp at night, cover your head with a shower cap or scarf, keep it overnight and then wash it off completely in the morning for best results.
Don't go out with oily hair –
If you have applied mustard oil the previous night, then don't forget to wash your hair before you leave the house in the morning. This will ensure that your hair does not become dull, greasy and lifeless due to the oil which can attract dust and other pollutants in the air.
Mustard oil for chapped lips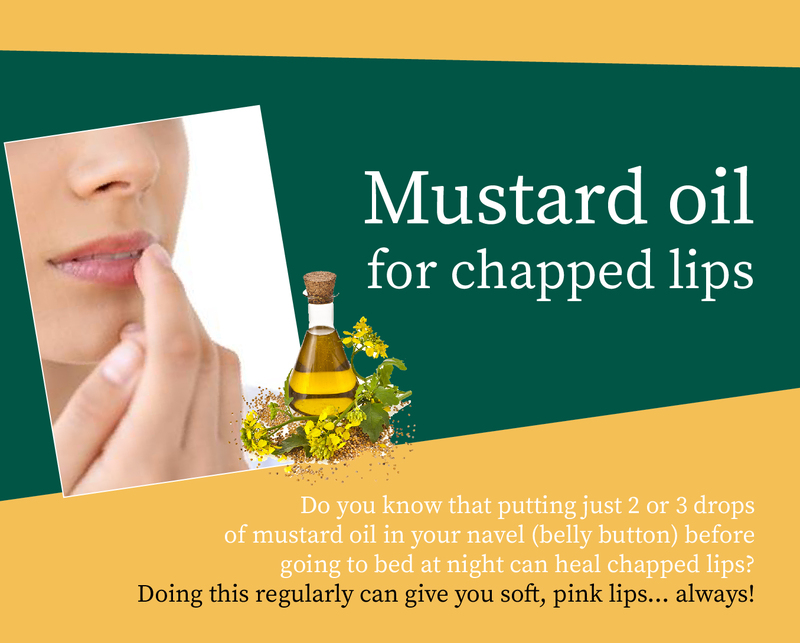 Use Mustard oil to treat dandruff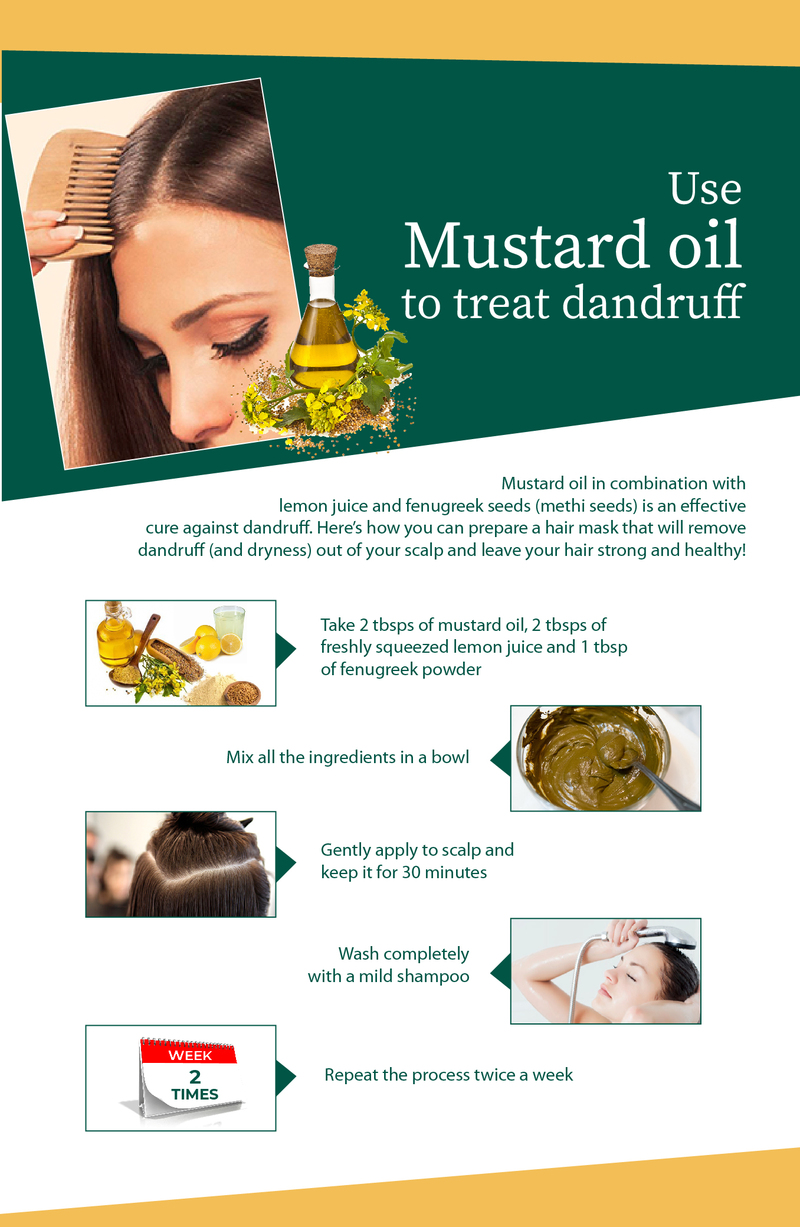 Hope this article on mustard oil and its benefits for healthy hair has been useful. In case you have any queries or hair problems do not hesitate to contact your dermatologist/skin care expert at https://www.skinandhairacademy.in/