The festive season is right around the corner, and taking time to get dressed for the festivities is an indulgence in its own right. This is also a great time for you to experiment with new outfit ideas and hairstyles.
Here are some quick and easy festival hairstyles to transform your look this season!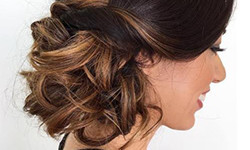 This style requires minimal effort. Gather your hair onto one side and braid it loosely and messily for an effortless ethnic look.
Half-open hairstyle: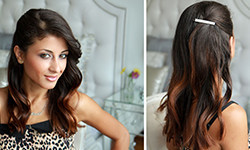 This one is ideal for mid-length hair. Start with a few sections from the crown and pull the hair back securely using hair clips. Leave the rest of your hair open.
Open hair with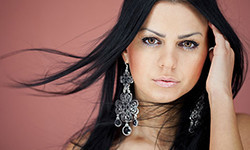 For those of you who are wondering how to make a different hairstyle at home, a middle parting with open hair works as an easy option. Smooth the hair using some serum or oil and draw out a neat middle parting. You could add a maang tika to the parting for the festive season.
Side swept open hair: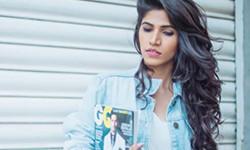 If you're blessed with long, thick and voluminous hair, then this is an easy and chic hairstyle for you to try this festive season. Add some waves or curls to the lengths of your hair and sweep it all onto one side of your shoulder.
Slick bun with flowers: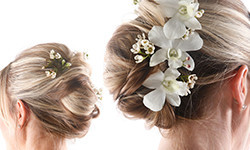 A gajra is one of the most beautiful festival hair accessories. Opt for a slick bun with a middle or side parting and adorn it with flowers. This is also one of the best festival hairstyles for thin hair.
Don't be afraid to experiment with different hairstyles this festive season. Keep in mind that the key to a great hairstyle is good hair care, so remember not to skimp on that!