After going through months of scorching summer heat, rain showers fall down like pure bliss. As fascinating as it may seem to be, getting drenched in the rain is not so good for your hair. How about some quick tips to make sure your hair stays protected during the rainy season?
Shampoo Frequently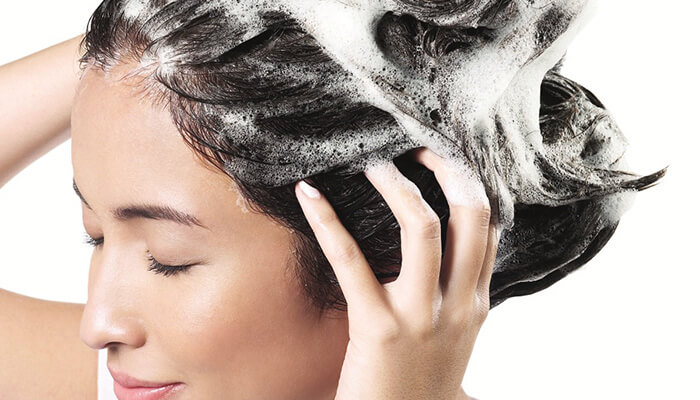 Contrary to popular belief, shampooing your hair at regular intervals will help you keep them clean. The air pollutants when blended with rain drops can cause your scalp to become itchy, and might also lead to infection and boils. To maintain the moisture in your hair, go for shampoos with magnolia or watercress extracts. If you need an extra bounce, try one with rosemary extracts.
Minimize Styling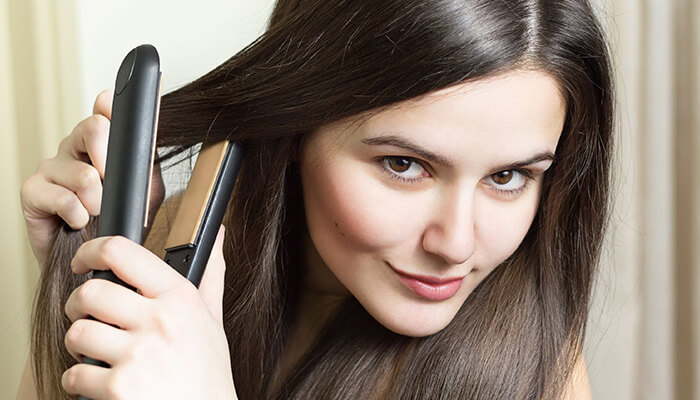 During rains, your hair is already exposed to a lot of roughness. Ironing, curling, or other styles can further make the strands weak and frizzy. When using a dryer, maintain a distance of a few inches. Also, try combing your hair instead of brushing.
Condition Well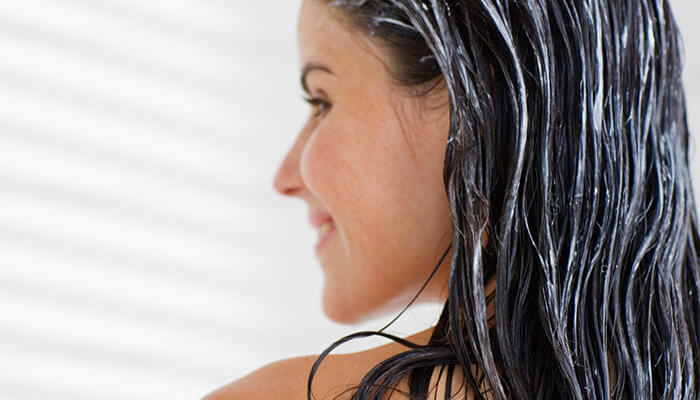 Many believe that conditioning is not important during rain. But you'll be surprised to know that conditioning your hair is a must in monsoon season. The excess humidity leaves your hair frizzy and conditioners can help smoothen that out. Try Avacado Oil-based conditions to regain the shine and silky feel.
Try these tips to protect your tresses but don't forget to let your hair loose once in a while and enjoy the blissful shower.