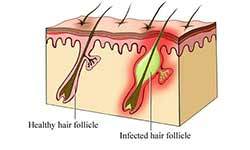 A lot of us end up with chemically damaged hair due to hair treatment products. Unfortunately, applying harsh chemicals on hair can only result in more chemical hair breakage and damage. But, with a little help from hair-friendly ingredients, you can undo the damage and put life back in to your tresses.
Here we bring you a list of effective ingredients and chemically damaged hair treatment products that repair and nourish your tresses:
1. Capixyl
Capixyl, a hair repair treatment for your hair is made using red clover extract. It reduces hair follicle damage and modulates hair growth related hormones. Leave capixyl serum overnight in your hair, wash with a mild shampoo in the morning and let your hair air dry. Capixyl is also used for hair growth and treatment of baldness.
2. Minoxidil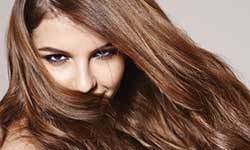 Minoxidil is effective for hair growth & repair and is gaining popularity in India. Sprays that contain minoxidil promotes hair regrowth and prevents hair loss. Use minoxidil to replace damaged hair with healthy new ones.
3. AnaGain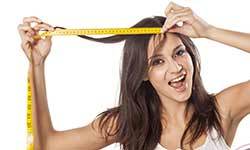 AnaGain is made from powerful pea sprout extract that helps repair damaged hair and also encourages new hair growth. Use shampoos with AnaGain followed by a deep conditioner.
4. Tea tree oil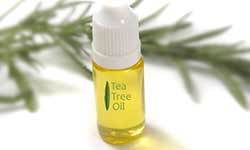 The uses of tea tree oil for hair and skin are innumerable. It moisturises dry hair and scalp. It penetrates hair roots to make way for new growth and deeply nourishes.
5. Monounsaturated fatty acids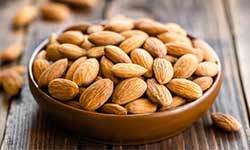 Monounsaturated fatty acids are excellent for hair growth and repair. These fats repair and nourish damaged hair and add shine to dull and lifeless mane. Avocado, almonds, olives etc. are high in monounsaturated fats. It moisturizes, nourishes and strengthens hair strands.
6. Eggs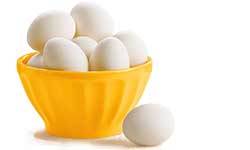 Eggs have a multitude of benefits for hair and skin and are considered a super food. Using products with eggs or even directly applying them to your scalp can help repair damaged hair.
Use our list of ingredients & nutritious food to repair damaged hair and never let chemical treatments get in your way to looking stunning. While nutritional ingredients go a long way to treat chemically damaged hair, products containing Moxidil, Capixyl and AnaGain give you faster & better results. Go out there and let your beautiful hair do all the talking!