Diwali, the festival of lights, is the time when you would want yourself to look the best. With relatives and friends pouring in, you would love to be the centre of attraction. And if someone compliments you for your beauty and youthfulness, the day and the festival will sparkle in your memory for a long time to come.
The first thing that people would notice is your glowing face. And the most important aspect of a glowing face is the hairstyle you display – the `crown' on your radiant face. Hence, it is important to give your hair a lavish touch of pampering, treatment and care well ahead of the festival.
Here are some ways to light a glow around your mane:
Conditioners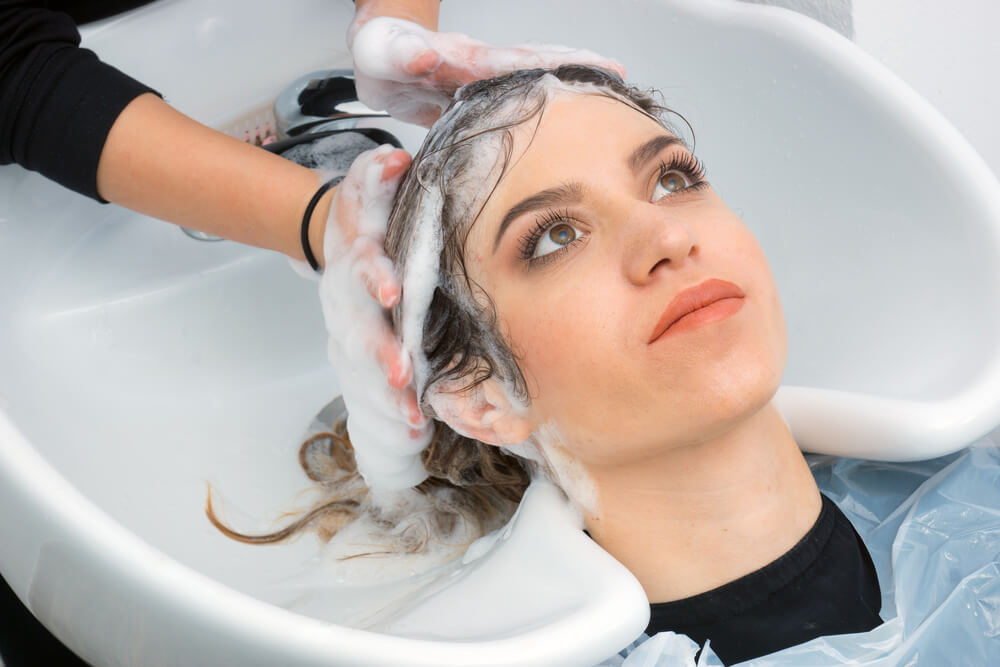 A conditioner after shampooing is very important. Conditioners reduce frizz, decrease friction and make your hair manageable. If you use a conditioner after every shampoo, your hair will stay smooth, soft and untangled. Shampoo removes dirt and grime, but conditioner is what nourishes them. Always select the right conditioner.
Eat Well and Eat Right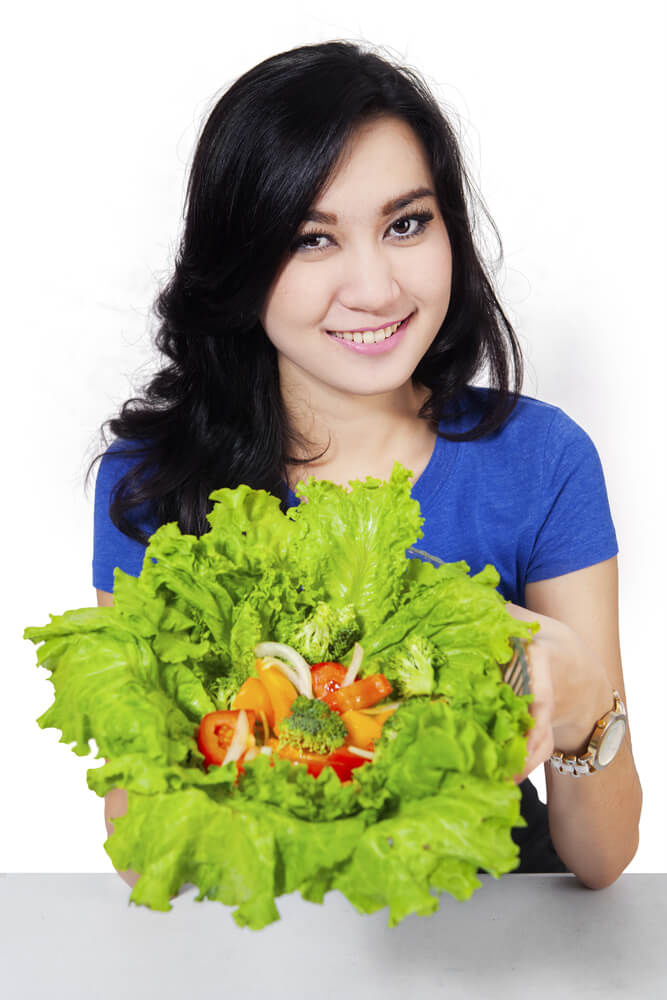 Long and glowing hair needs a diet rich in proteins and vitamins and limited in fats. It also needs a lot of water to remain hydrated. Moreover, dry fruits such as walnuts and green leafy vegetables are equally important.
Trim Your Hair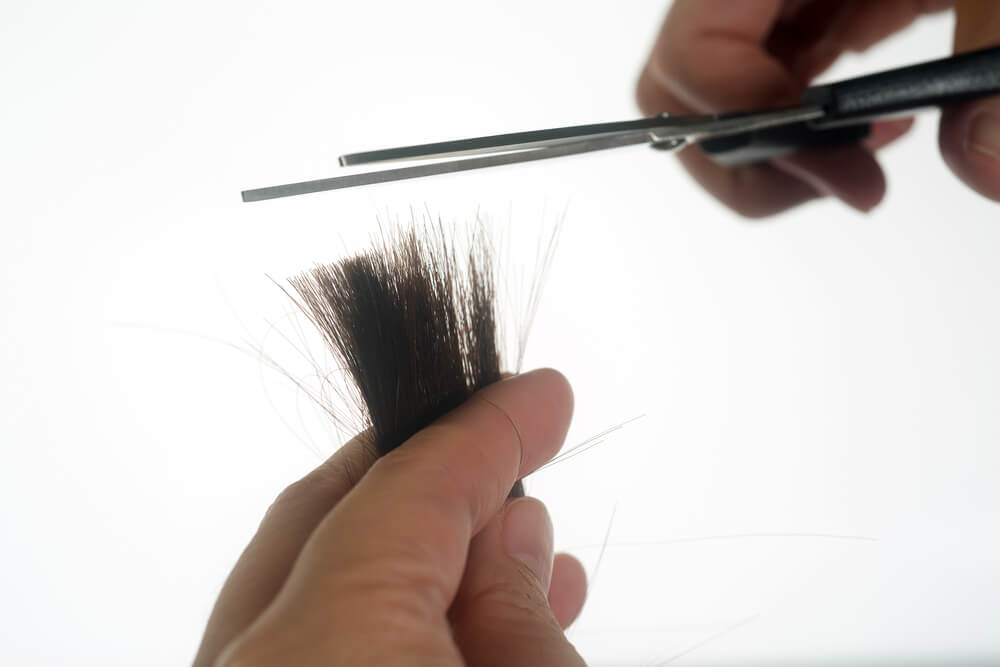 Before the festival, it is good if you find time to visit a salon to get your hair trimmed. Letting split ends grow not only makes your hair unhealthy but also hinders its growth. Follow this once every 2-3 months.
Keep Away From Pollution
Diwali kicks up a lot of chemically laced smoke that could harm your hair. This can alter hair texture, weaken it and cause irreparable damage. So, if there is too much of smoke around, stay indoors for some time.
Also remember, do not oil your hair and go out. The pollutants will stick to your hair, causing harm.
Like you take care of your body and skin, pay extra attention to your hair too. For most of us, hair defines our personality. Having thick, lustrous and well groomed hair can make you stand out in a crowd during this Diwali.