We all love rains and the freshness that comes with it however, the weather plays havoc on one's hair. Monsoon humidity leaves hair brittle, dry and unruly. It can also lead to itchy scalps, fungal infections and even dandruff. Our tresses require extra care and nourishment to withstand the weather.
We give you 6 effective tips that will help you tackle and arrest hair fall during the rainy season!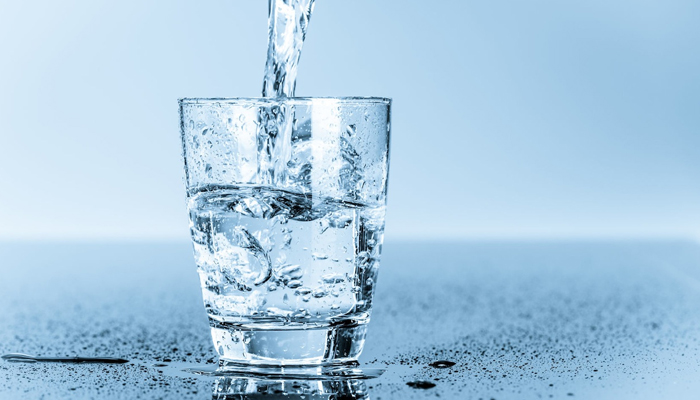 First things first. During the rainy season you may not feel very thirty but you need to gulp down at least 8-12 glasses of water every day. Water flushes out all the toxins, which can otherwise lead to several kind of fungal infections. Also ingest fresh juices from fruits and vegetables, coconut water and green tea!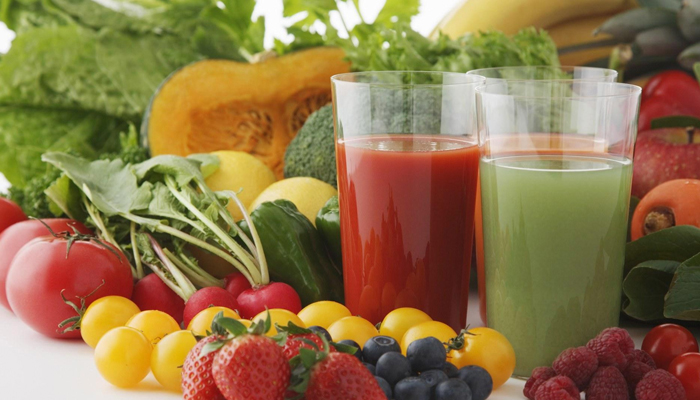 You are what you eat, and your hair is a mirror of your inner well being. While the monsoon season may temp you to indulge in fried goodies, it is important to balance it with healthy food. For substantial results, opt for a diet rich in proteins and zinc.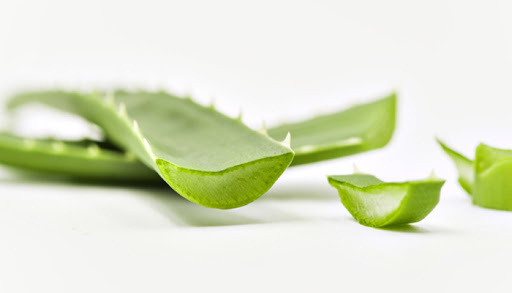 Aloe Vera is a magic portion that does wonders to the hair! It calms the scalp, prevents hair-fall and split ends. Massaging Aloe Vera gel into the scalps also restores the PH balance .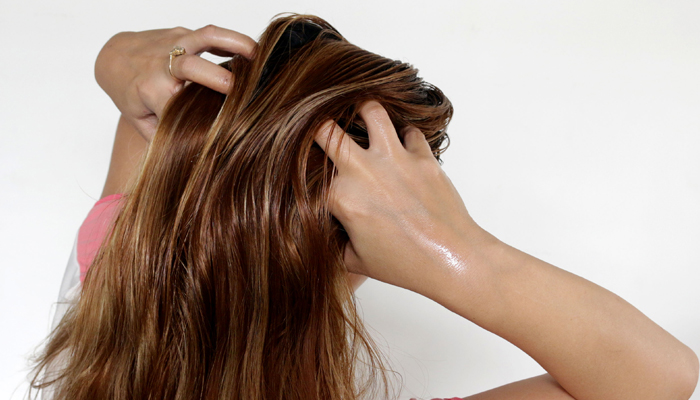 Monsoons can rob the natural lustre and moisture of your hair leaving it limp, weak and prone to breakage.  A good hot oil massage can go a long way in fast-tracking the healing process! It promotes blood circulation and strengthens the hair from the roots, thus preventing hair fall.
Shampoo and condition regularly-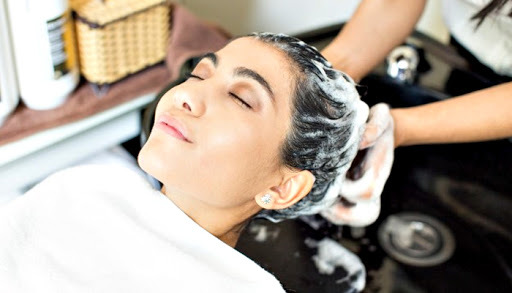 Regular usage of a good medicated shampoo keeps the scalp clean and healthy. A healthy scalp promotes more hair growth and reduces hair fall. Make sure that you use a mild shampoo tailor-made for your hair type.
Avoid using too many hair products-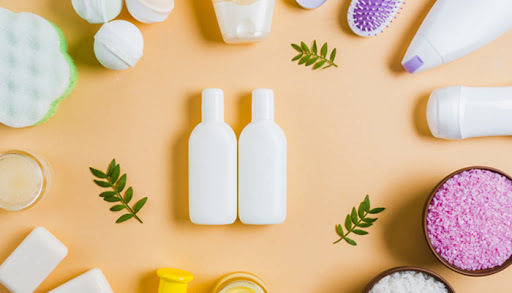 Refrain from using too many hair styling products during the monsoons. Due to the humidity in the air, these chemical based products can irritate the scalp and make it itchy and greasy. It can also result in dandruff and in few cases extreme hair loss.