Noticing too many loose hair strands clogging the drains? It's time to do something about your hair loss problem! Research says, a healthy mane requires regular topical treatments to maintain your hair's quality. So, let's take a look at the products that work towards combating hair loss:
Best Supplements for Hair Growth
1. Minoxidil
An FDA-approved ingredient, Minoxidil increases the size of a hair follicle, thus, producing bigger strands of hair. Many hair regrowth masks contain this drug which dermatologists recommend the use of through various treatments.
2. Vitamins, Proteins and Minerals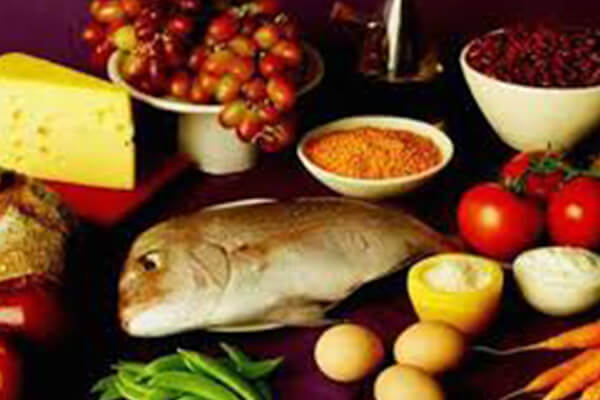 Your hair prospers when it's receiving an adequate amount of vitamins, proteins and minerals. While your diet plays an important role here, you can always opt for supplements such as Vitamin B12, Zinc, and Iron in the form of tablets or capsules.
3. Products with SPF for hair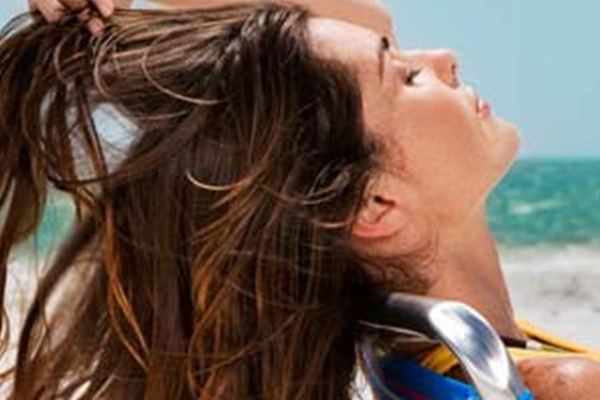 Did you know, exposure to the sun is one of the top five causes of hair thinning and loss? Fortunately, there are one too many over-the-counter hair products in the market that shield your hair from the harmful UV rays, thus, halting any further hair loss.
4. Essential amino acids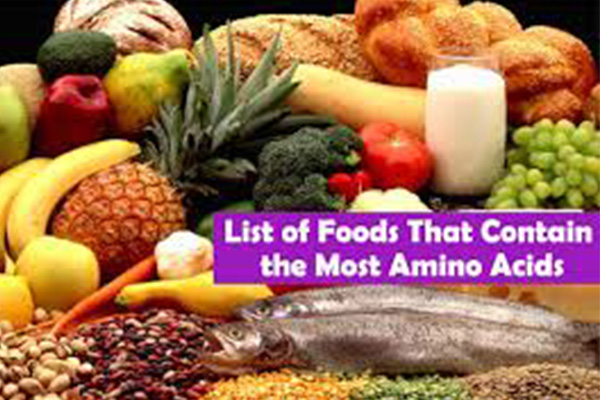 It's said that amino acids are the building blocks of hair growth. If you've long battled hair thinning, opt for supplements containing amino acids to give your hair a nutritional boost.
5. Stimulating scalp masks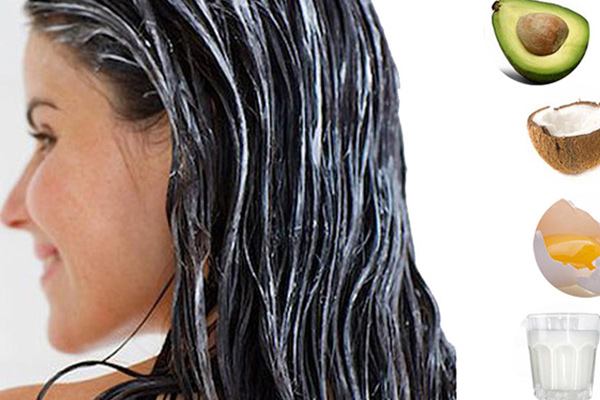 A healthy scalp that's free from flakes and bacteria promotes healthy hair growth. Therefore, make sure that you regularly apply hair masks that contain stimulants such as menthol, methyl nicotinate, and camphor. Furthermore, hair exfoliants such as betaine salicylate cleanse your hair, thus, enhancing the health of your scalp.
Be safe and sure! Make sure to consult your dermatologist before opting for any of the afore-mentioned products.