Being the protective layer of our body, hair and skin act as the first barrier to pollution. Various pollutants, including small airborne particles, large suspended particles, smoke, and gaseous pollution, come in direct contact with the scalp and hair, thereby causing irritation, damage, and other associated dermatological conditions.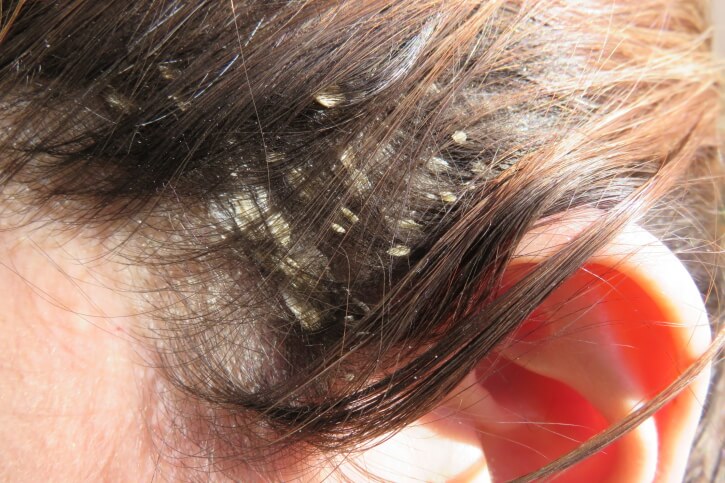 You will be surprised that your scalp holds about 1 lakh strands of hair. All of us lose 50 to 100 strands every day. Do not panic. This is a natural process so that your old hair follicles can make way for new and fresh ones. But if the loss is copious, you need to scratch your head, not literally though, for a solution. Otherwise, you may first have a bald spot and then baldness. Unless you are bold enough to believe that bald is beautiful, you will have to take appropriate preventive steps.
Some Preventive measures: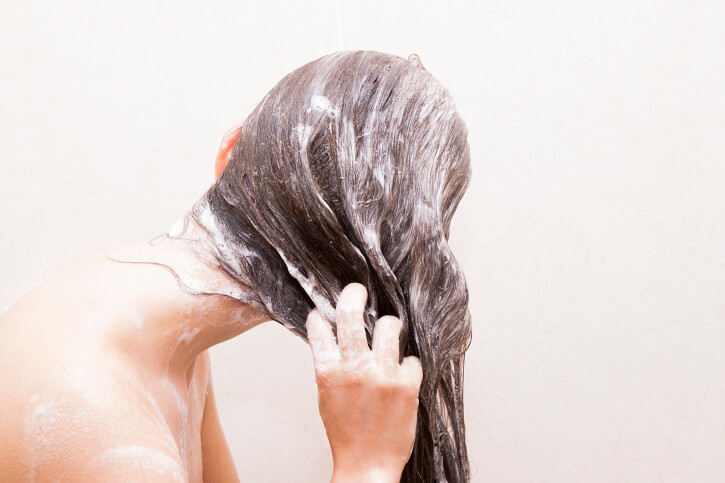 Avoid exercising or going out when pollution levels are high in your area. Pollution levels are available online and on TV channels. Generally, pollution levels are high between 8 am and 11 am and 5 pm to 7 pm. It could stretch to 9 pm in metros. If unavoidable, wear suitable headgear, headscarf, or cap.
One of the major causes of atmospheric pollution in urban areas is emissions from increasing vehicular traffic. Pollution caused by fumes from vehicle exhausts can adversely affect the hair. These contain huge amounts of carbon monoxide and other hydrocarbons which pollute the air and can adversely affect the health of your hair.
Wash your hair on a regular basis if you are often exposed to pollutants. Deep conditioning will also be helpful. You can use natural oils or essential oils to keep your hair healthy.
Do not wash your hair in hot water. Coldwater can stimulate your scalp.
Avoid any kind of excessive hair treatment like dyeing, bleaching, or coloring. These have harmful chemicals which will damage your hair further.
Do not oil your hair and go out. The pollutants will stick to your hair, causing harm.
Since pollutant levels increase 3—5 times during winter and around Diwali, take extra precautions for your hair while going out in the open.
Antioxidants can help. Since pollutants cause oxidative stress, which is the main mechanism of hair damage, minerals, oral vitamins, and antioxidants can help relieve symptoms. The combined use of antioxidants, vitamins, and minerals along with the use of Minoxidil and Finasteride can be an effective treatment for hair loss.
If your hair is exposed on a regular basis to pollutants it may cause oily scalp, dandruff, itchy scalp, pain at the hair roots, and of course, hair fall. Actually, these pollutants settle on the scalp and harm the hair from within. The pollutants basically get into hair follicles causing hair loss and oxidative stress.
For people living in highly industrialized areas, harmful chemicals let out from factories can cause damage to the hair. These chemicals cause hair follicles to become weak leading to hair fall. Pollutants contained in cigarette smoke (which has carcinogens) and dust can also trigger hair loss.
It is evident that pollution affects our hair health adversely, leading to effects ranging from itchy scalp to hair loss. Therefore just like you take care of your body and skin, you need to pay attention to your hair too, particularly when you' ve got a range of air pollutants to deal with. For most of us, hair defines our personality. Having thick, lustrous, and well-groomed hair can make you stand out in a crowd. So, spend some extra time every day to take care of your hair.