One of the things that don't seem to go out of fashion is a well-groomed beard. However, many men shy away from the grooming and maintenance that growing a beard requires. The trick, though, is to keep a few handy beard hair care tips in mind and to follow them religiously.
Here are some essential grooming tips and tricks that tell you how to care for your beard:
Wash it with a moisturizing shampoo: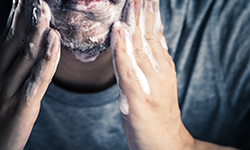 Just like you wash your hair with the nicest shampoo you can find, you should be washing your beard with a good cleansing product. Don't simply use regular bar soap on your beard, as this can dry out the skin underneath and make your beard unruly.
Follow up with a conditioner: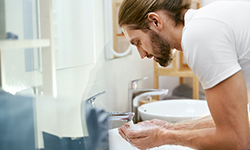 The hair on your beard needs all the moisture you can give it. Remember to use a conditioner after each wash and leave it on for a couple of minutes before rinsing it off.
Beard oil is your best friend: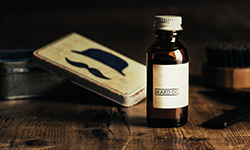 Using only a conditioner won't give your beard all the nourishment it needs. The market is flooded with beard oils, so take your pick and use it regularly.
Trim it regularly: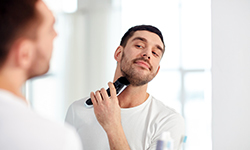 Trimming your beard every couple of weeks is the key to maintaining a well-groomed shape. It is also a good way to get rid of split-ends in your facial hair.
.Use a beard comb: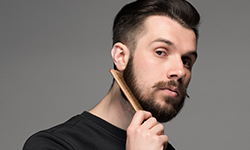 Combing your beard is just as important as combing your hair. Apart from keeping the hair in a soft and manageable condition, it also trains your hair to grow in a particular direction, which adds to the well-groomed look.
Refuel your system: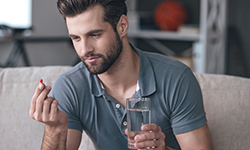 What you put inside your body plays an important role in keeping your beard looking healthy and well-groomed. Make sure to get an adequate intake of Vitamin B Complex, nuts, milk, leafy greens and lean meats in your diet.
Match your beard to your face shape: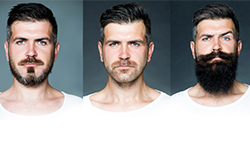 Not all beards are the same. This is why it's important to match your style of beard to the shape of your face. Do some research to find out which style of beard will work best for your face.