Appearance and overall personality have, with time, gained a lot of significance in the lives of people. Not only women but men also pay a lot of attention to their styling and grooming needs. Hair is one of the major aspects of a person's personality that can make him look attractive and appealing. If hair is not healthy or styled carefully, it can severely mar their look. Here, we bring to you a few things that can help men take care of their hair.
Always check the quality of hair products
These days, a wide range of hair cosmetics are available for men in the market, but before using any of them, it is recommended to see the ingredients in them so as to ensure that they do not damage your hair. The formulation of shampoos and conditioners is important to find out.
Use hair products for your hair type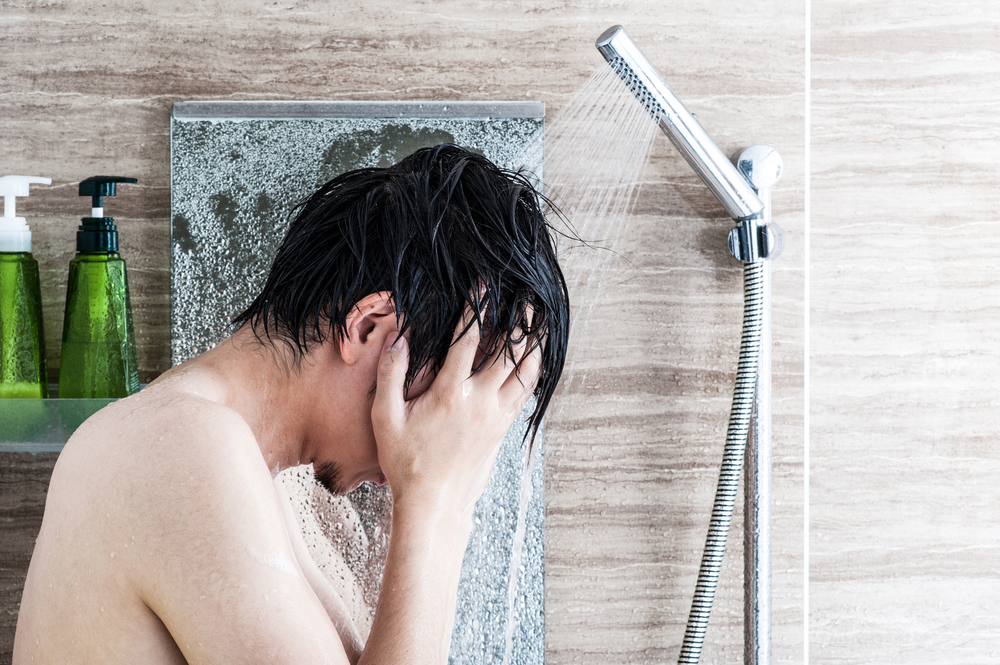 Shampoos available in the market have no less than 20-30 ingredients. These may come to be agents for proper cleaning, additives that ensure product stability, and finally conditioning agents that ensure softness of hair. If the scalp is too oily, a daily wash shampoo can be used. Conversely, in case, the scalp is not too oily, regular shampoos can be used without any problem. [1]
Save your hair from damage
Studies indicate that stretching hair when wet is possible. Hair can be stretched by almost 30 percent, but if it is stretched more than this, it can result in irreparable damage. Eighty percent or more stretching can result in hair fracture. Thus, it is best to comb hair when slightly dry.
Following the above rules can help men keep their hair in good health. Such hair will surely enhance their looks, making their personality better than ever.
Choose your conditioner smartly
After shampooing, if the hair turns frizzy, it is wise to use conditioners that bring gloss and softness to the hair. Sometimes, conditioners come along with shampoos offering dual-action and in some cases, they may be available separately. Depending on what your hair needs, a suitable conditioner can be chosen. Conditioners also play a vital role in managing hair that has been straightened, colored, or styled in any way. Conditioners help in improving combability, restoration of hydrophobicity, cuticle sealing, minimization of friction and frizziness in hair, enhancing manageability and smoothness in hair, and meeting the outer natural lipid layer of the hair.
Enhance cosmetic acceptance with thickeners
Sometimes, shampoos come with opacifiers and thickeners. Although, the thickness of shampoo has no impact on its cleaning ability, it surely makes the use of shampoo easier and convenient wth its enhanced viscosity. [2]