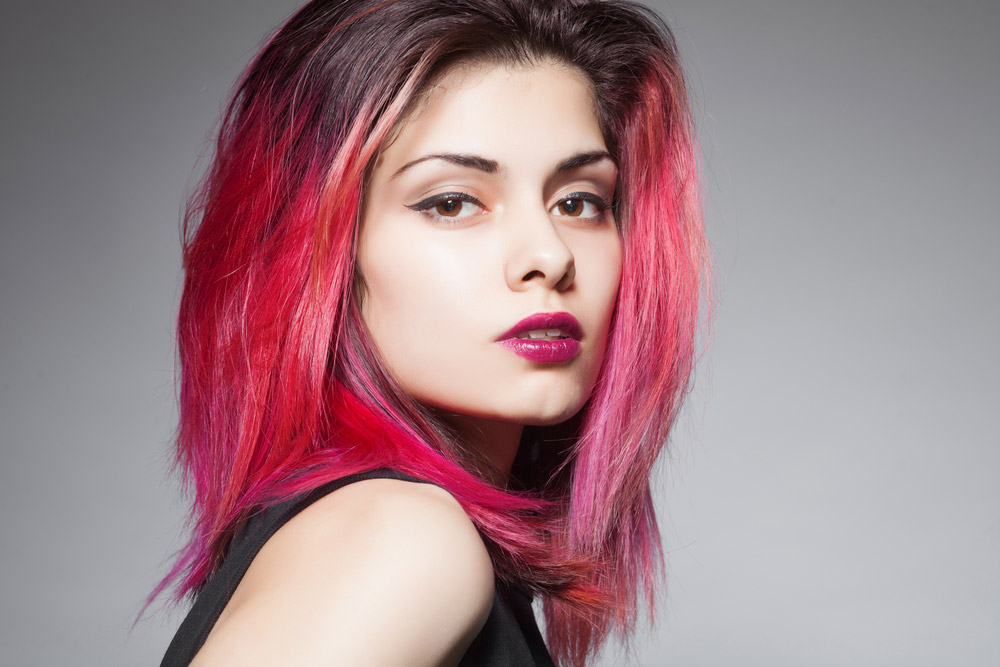 Hair colouring is usually done for cosmetic purposes, either to cover grey hair or to change the colour of the original hair. You can go to a professional hairdresser to get your hair coloured, or buy your hair colour and apply it yourself. These days, hair colouring is much in demand, with more than 75% of women colouring their hair for one reason or the other. If you are going to a professional, you don't need to worry much, but if you are doing it yourself, there are some things you need to keep in mind.
Here are a few dos and don'ts of hair colouring.
Do's
Choose a colour only after considering your natural skin and hair colour
There are several options of hair colours, ranging from browns and reds to blondes and blues. Your friend might look like a supermodel in hair colour, but it is not necessary that you will look equally glamorous. Colours that do not suit you can even make you look washed out completely. You should choose a colour that is within two levels of your skin tone. For instance, if your natural hair is dirty blonde, you can choose from golden or ashy blonde to blue, chestnut, or strawberry tones. You may also go for opposites, and cool skin tone goes great with warm hair colour.
Identify your hair limits
The hair colour you choose depends on your hair's natural colour, texture, and thickness. You have limited options if you already have damaged hair, if your hair is extra-sensitive, or if you are trying to go for a blonde colour from a very dark hair tone. If you do this, you will have to apply a lot of chemicals, which will be devastating for your hair.
Always use a good quality hair colour only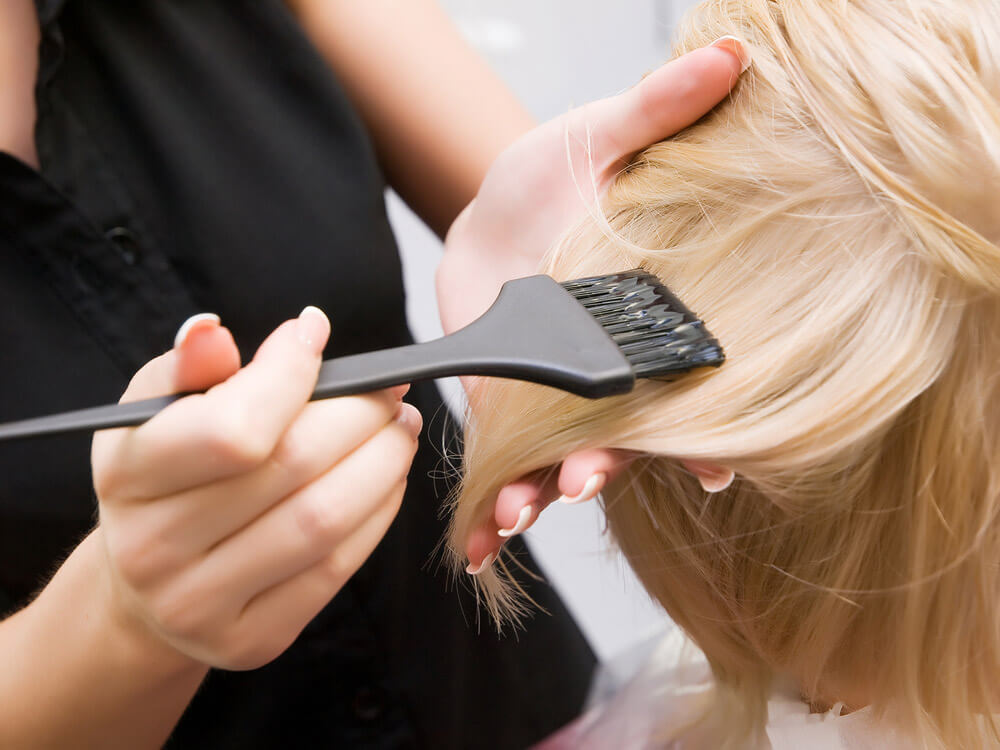 There are many cheap hair colours available out there, but you need to look for good quality ones only. Cheap is not always bad, but you should stick to natural ingredients as far as possible. Also, follow the instructions closely. If it is recommended that you keep the colour on for 30 minutes, use a timer so that you don't forget and overdo the colour. Overdoing it will not give better results, but will only ruin your mane
Don'ts
Never use permanent colours on your hair
If you are not sure which colour will suit you, especially if you are colouring for the first time, don't use permanent colours on your hair. You may also want to experiment later and try a new colour, which will not be possible if you have applied a permanent colour to your hair. In addition to that, permanent colours are more damaging to your hair than semi-permanent and demi-permanent alternatives.
If you want to achieve a blonde golden hair colour, bleaching may give the same effect, but it can be too damaging for your hair. If you have black hair, bleaching may give a ruined and fried look to your mane, which totally devastates your appearance. You may not know the type and amount of peroxide or bleach you should apply, and end up having totally damaged tresses.
Some people may feel tempted to colour their hair almost every month, just to keep the hue new and bright. But this type of hair colouring schedule can be damaging for your hair. You should colour only once in 3-6 months, while only having the roots touched up between colour jobs.