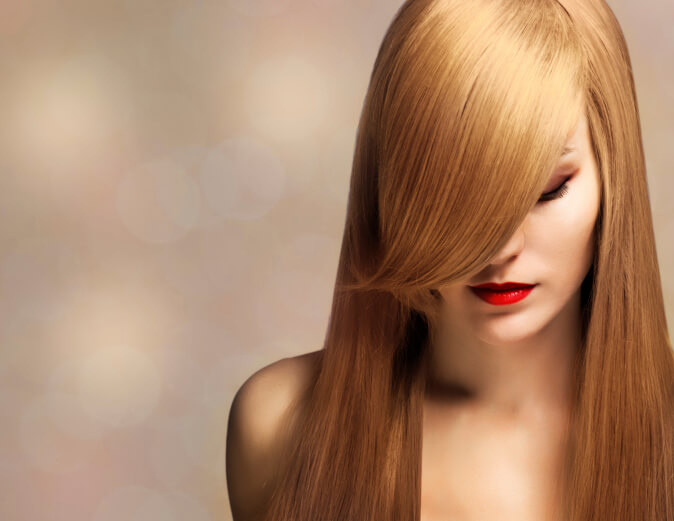 Going to opt for a new hairstyle? Of course! Something funky, something chic, or just some simple bangs? But you must know whether it's the right thing for your hair. Before getting a new hairstyle, you must know if your hair is ready for it.
Here are some key pointers to keep in mind:
Know your hair texture well before choosing your desired hairstyle. Straight, dry hair would suit a hairstyle different than that of someone with frizzy hair.
Be realistic. Consult with your stylist and get an idea of what the final result will look like so that you don't end up with something unexpected.
Be attentive while the hairstylist is at work so that you can make changes without regretting them later. It's one thing to trust your stylist but being alert will help you to keep track of what is going on.
Wash your hair and clear out all the tangled knots so that the hairstyling process can be hassle-free. This will help the stylist to focus on your hairstyle and will prevent any wastage of time.
Keep yourself informed. Ask the stylist what kind of products and tools they will be using so that you can know what the process will be. If there is anything that bothers you or a tool you don't want to be used in the procedure, let them know. They will be happy to provide an alternative.
It's good to follow trends but know if the hairstyle will suit you before you decide to go for it. This is not to demoralize you from choosing your desired hairstyle but this is to make sure that you do not return dissatisfied with your look.
Talk about your hairstyle and what you want with your stylist so that you become comfortable with each other and at the same time, all your doubts get clarified.
Also, it's good to get a hairstyle, which highlights your face, enhancing your features. Hence, work on getting a hairstyle, which makes you look your age and your overall appearance.
Even for men, you should choose a hairstyle that makes your hair look fuller. Get a style that matches the density of your hair.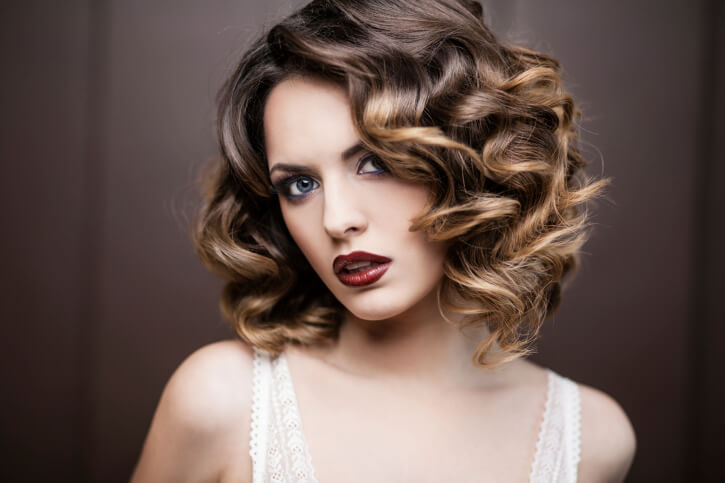 Using hair color can liven up your hair and some products even help to provide the essential oils to nourish them but you must know the right color and product to choose. For this, you must choose a color that goes with your complexion and at the same time has natural ingredients.
Hair styling is an exciting experience on its own, making one look forward to a newer look. It not only boosts your confidence but also helps you to take risks and try out new things. However, you must take into account the health of your hair and the effects it can have on it. The rest is up to you.