Summer is almost here and it is already taking a toll on your skin and your hair is not far behind. Summer brings bouts of problems for hair and if you are wondering how to control frizzy hair in summer, then you are not alone. But with the right moisturizing ingredients, you can avoid fizziness and have beautiful hair in summers too!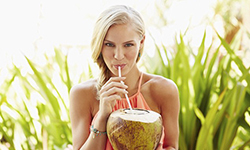 Enough cannot be said about this magic ingredient. Coconut is full of nutrition that is nourishing for the whole body. Coconut water is high in potassium and the flesh of coconut is rich with healthy fat. Include coconut to your everyday diet and drink coconut water whenever you get a chance. Use products with coconut oil to tame your frizz.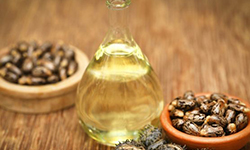 Castor oil is another much loved oil for its healing properties. It has cooling properties and a massage can help cool your body. Castor oil contains ricinoleic acid and omega-6 fatty acids that improve blood circulation to the scalp and it is the best answer to your question 'how to tame frizzy hair'.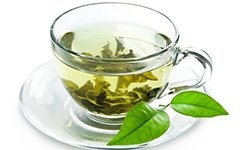 Green tea is another super ingredient, it contains L-theanine which is a natural frizz control ingredient. Green tea penetrates deep into damaged hair and restores strength.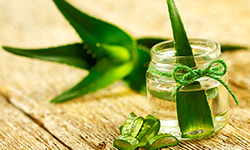 Aloe Vera conditions the scalp and reduces oiliness and balding. It also controls the pH balance of the scalp controlling frizz and stimulating hair growth. Aloe Vera gel can work wonders for curly hair as they hold your curl up while conditioning them at the same.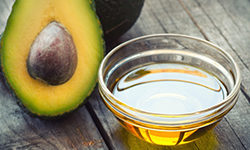 Avocados are full of natural fatty acids that is good for hair and they provide vitamins essential for hair growth. They have humectant and emollient properties that make them ideal for moisturising products.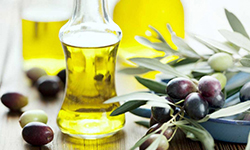 If there is one ingredient that is great for all hair types, then it is jojoba oil. It reduces sebum secretion, conditions dry hair and controls frizz.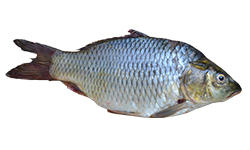 Vitamin E contains natural antioxidants that can repair damage on hair and skin. It can benefit the scalp and your control the frizz in your hair in turn by improving blood circulation. You could also include fish to your daily diet as they are a rich protein and vitamin E source.
Get li and shiny hair no matter what the weather by using our list of moisturising ingredients. Beat the summer heat by making simple tweaks to your diet and hair care.