If frizzy, dull, and unruly are words that define your hair, this is for you. While curly or wavy hair adds to one's personality, it is often hard to manage and is prone to breakage. Hair straightening is one way you can have a frizz-free, manageable mane.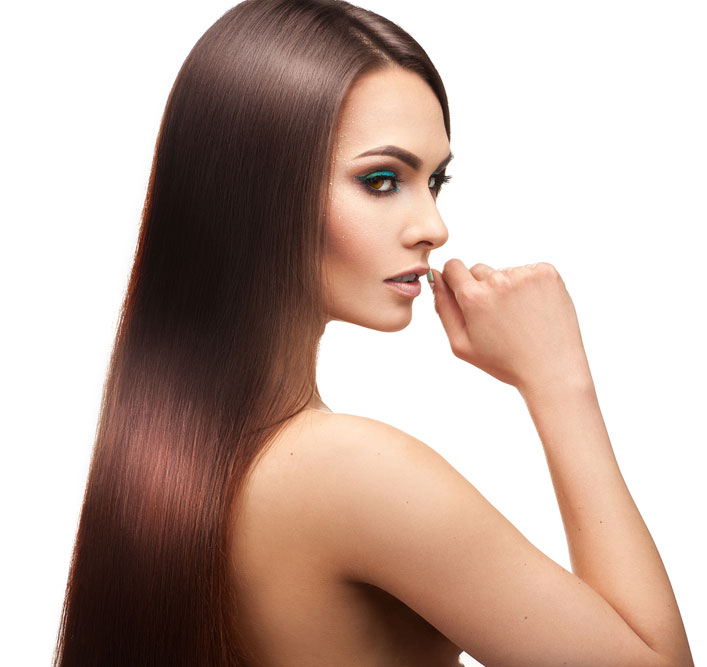 While heat treatments such as blow-drying, ironing, and pressing give the desired outcome, the hair stays straight only until the next wash. Chemical hair straightening is in great demand these days.
Before you go ahead with this procedure, it is important to consider a few things:
Mechanism – It is essential that you understand the mechanism and the outcome of the process before going in for hair straightening. This procedure affects only the hair shaft and hence newly developing hair shall remain unaffected by this procedure; newly developing hair grows as per its original nature. Hence, hair straightening is a temporary procedure and needs to be repeated every 4 – 6 weeks.
Side Effects – As hair straightening affects the structure of keratin and the hair fiber, it gives rise to a few side effects. Side effects vary from person to person and are also dependent on the quality and type of hair. Frequent applications of chemical hair straighteners lead to effects such as itching, burns on the scalp, frizzy hair, thinning and weakening of the hair shaft, loss of natural shine of hair, damage to hair texture, greying of hair, hair loss, dandruff, split ends, allergic reactions to chemicals, etc.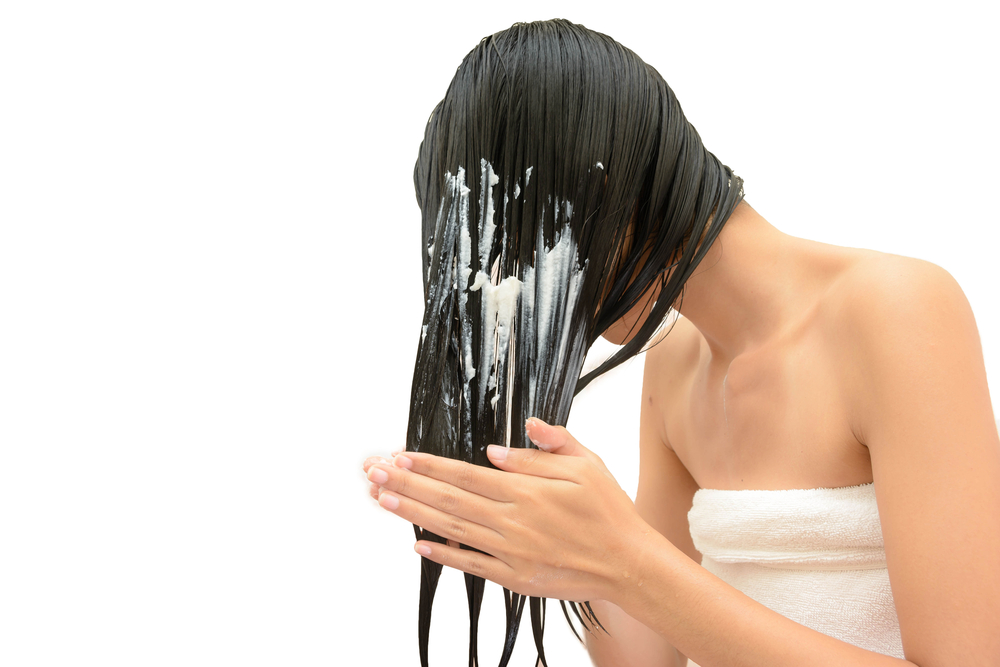 Hair Expert – Search for an experienced hairstylist. Discuss with your hair expert the procedure most suitable for your hair type.
Products Used – Ensure that good quality products are going to be used. Make sure that the products used are as per your hair type and condition. The use of chemicals may lead to side effects such as hair loss and dandruff, so it is important to choose a low chemical procedure. Before proceeding with the application of chemicals, you must perform an allergy test.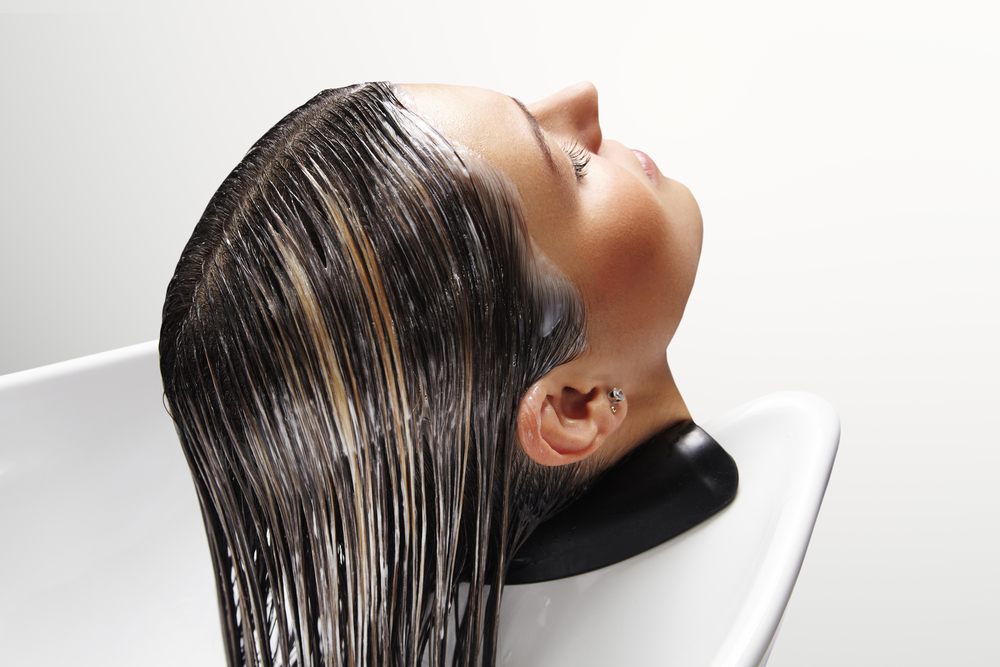 Post Care – Post-treatment care is an essential aspect which many people overlook. This oversight is sometimes responsible for breakage and damage to chemically straightened locks. Post-treatment care improves hair texture and forms a protective layer on the hair giving it a smoother appearance. Get to know these prior to undergo the procedure, so that you can stock up on the required conditioners and shampoos in advance. In order to protect your straightened hair and keep it healthy, you should only use products recommended by your hairstylist.