Clearly, it's a pain to go through the monthly process of waxing or you wouldn't have considered laser hair removal. The good news is, there are one too many benefits of opting for this procedure. Toss all your hair removal woes aside and read up on as we enlist seven great benefits of laser hair removal:
It's precise.
The laser targets specific areas of your skin that you wish to remove hair from. This includes areas as sensitive as the upper lip, underarms, and the bikini area, that are carefully dealt with. You can aim at particularly dark areas with coarse hair, without having to worry about damaging the surrounding skin.
It's quicker than you think.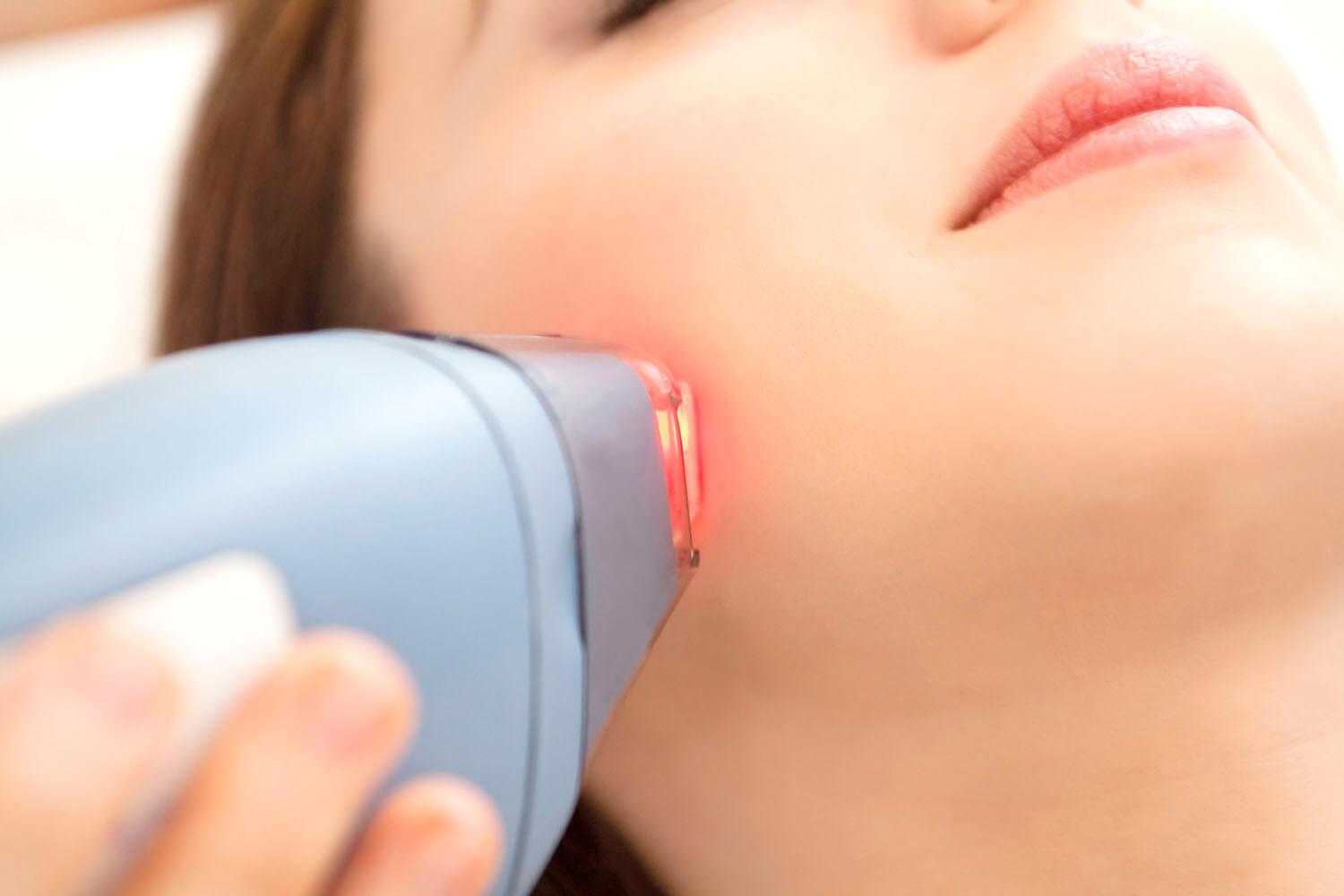 20 minutes for the Brazilian area, 15 minutes for underarms, and 30 minutes for legs – that's how quick laser hair removal treatment is. Rest assured, the procedure is not only quick but targets the coarsest and finest of hairs on the body.
It's a painless procedure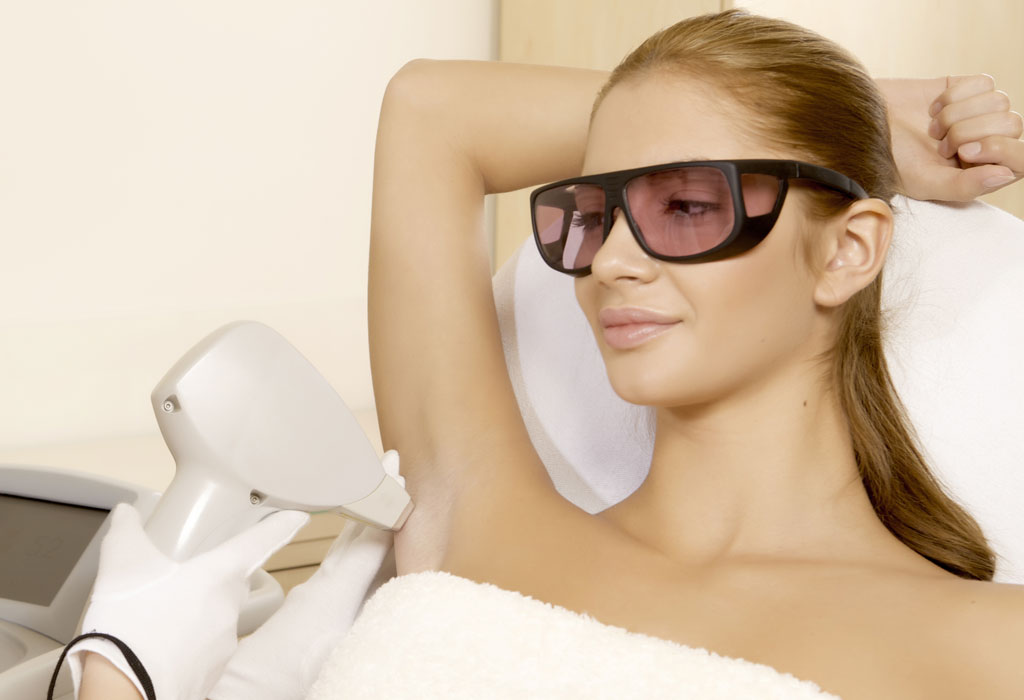 There isn't a woman in the world that thinks waxing or epilating is painless, is there? Laser hair removal, on the other hand, simply involves a quick procedure of beaming highly concentrated light into hair follicles that absorb the light. This destroys the hair from the root completely, thus, leaving you with smooth, hairless skin.
It's permanent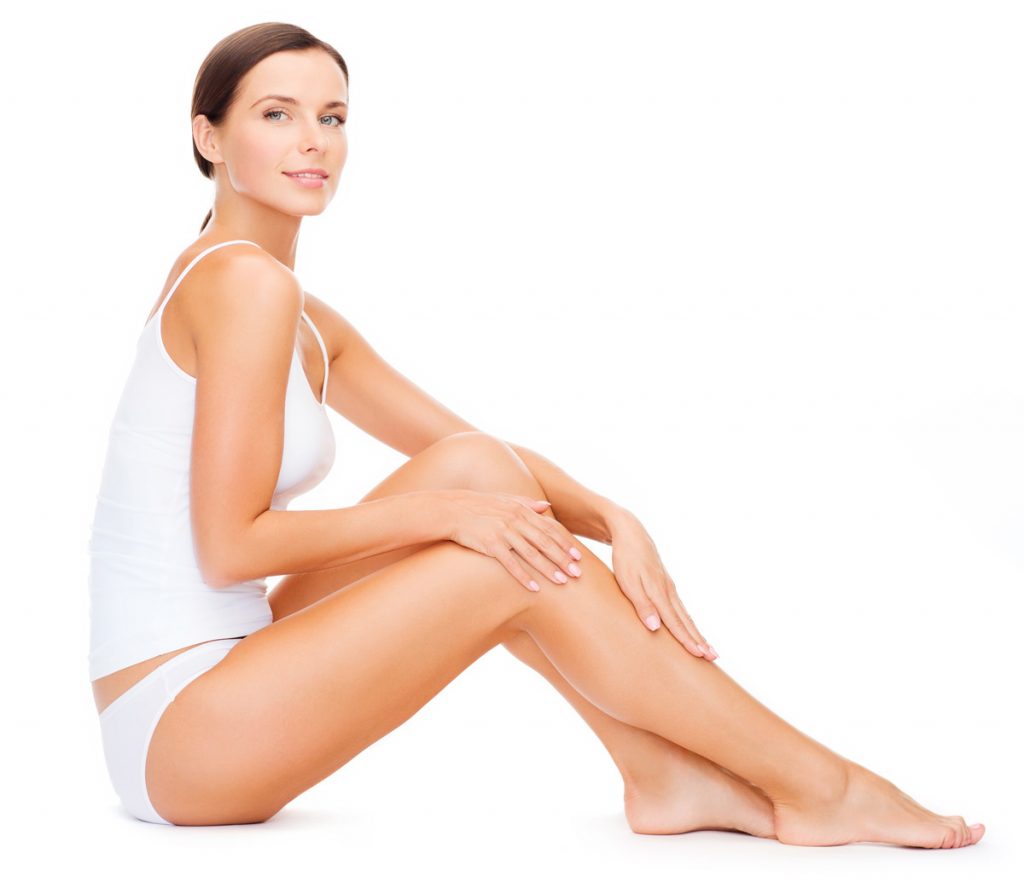 Probably, the biggest highlight, laser hair removal requires merely 3-5 sittings to permanently rid your skin of hair. However, many patients notice the results in just one sitting, depending upon the quality of the hair and the area to be targeted.
You save money in the long run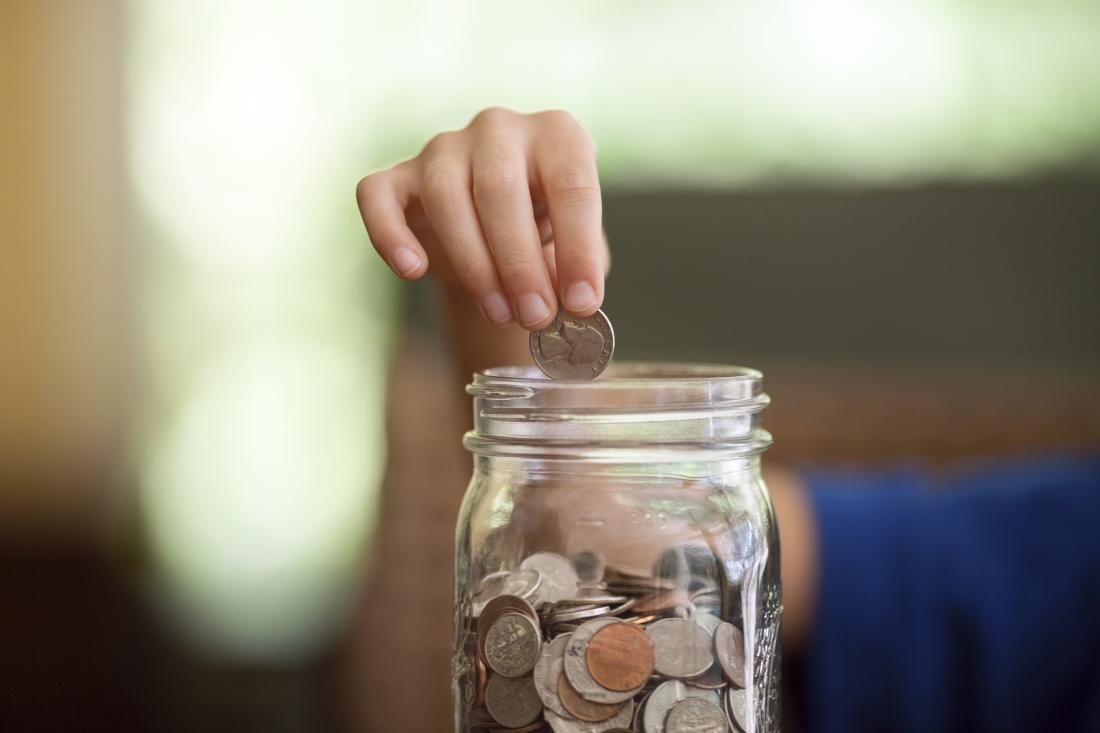 Pay for one treatment, and you put a permanent halt to those tedious monthly trips to the salon. What's more, if you've been shaving or tweezing for a long time, laser hair removal saves you a lot of money on buying shaving creams, razors and oils. That the results of laser are far more superior to waxing or shaving is just added bonus!
You prevent ingrowth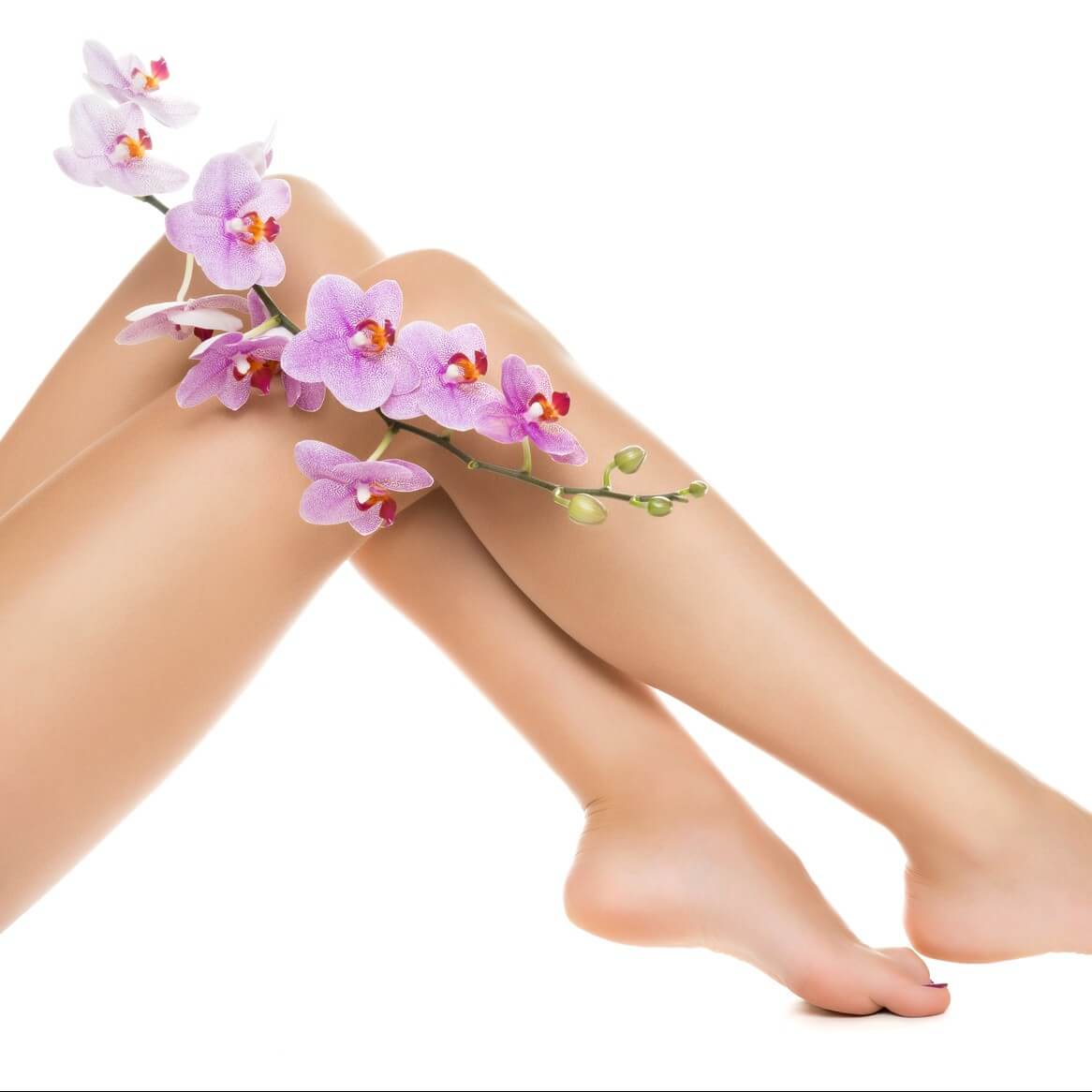 Is your skin prone to ingrown hairs? That could be due to the lack of proper exfoliation. If you've been shaving or tweezing your skin for a long time, ingrown hairs are just a side-effect you have to deal with. With laser hair removal, however, you can permanently bid goodbye to the problem.
You save time. So much time.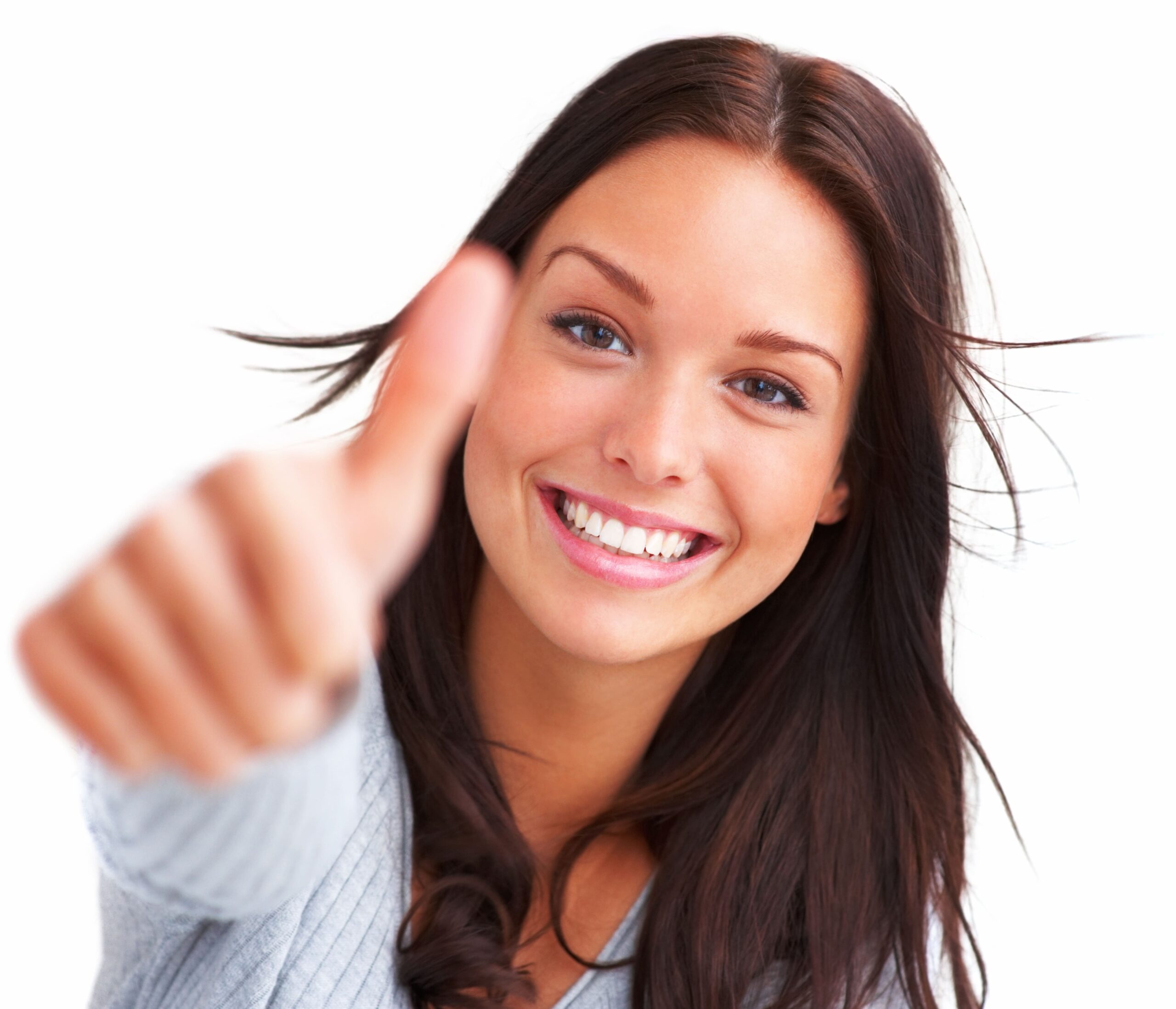 With no more trips to the salon and shaving/epilating sessions at home to eat your time, you're going to save so much time over the years. Remember, this treatment is permanent, and so, now you know you could invest those precious hours doing something else!
So, there you go – seven compelling reasons to opt for the treatment! If you've been considering laser hair removal for a long time, there will never be a better time as the costs have only reduced over time.