The perpetual dampness in the monsoon air leads to unwanted itchiness on the scalp along with severe hair fall. However, with just a few tweaks in your hair care regime, you could control hair fall in the rainy season. Read up on to find out how exactly you can achieve that:
Minimise the use of hair styling products
This includes your hair dryer, curling iron, texture sprays and other styling products that contain harmful chemicals that tend to increase chances of dandruff on your scalp. This not only leads to constant itching, but causes extreme hair fall too.
Use only mild shampoos
In case your hair gets wet in the rain, you ought to wash it right away with a mild shampoo so as to minimize the effect of the rainwater on your scalp. A mild shampoo contains far less chemicals than your regular shampoo, and strengthens it just as well.
 Oil your hair every week
Regular massaging with oil increases blood circulation in your scalp, thereby, lending the necessary strength to the roots of your hair. While it's normal to lose 50-60 strands of hair on a daily basis, regular oiling will keep the loss in check, and prevent your hair from falling further.
Quick tips to control hair fall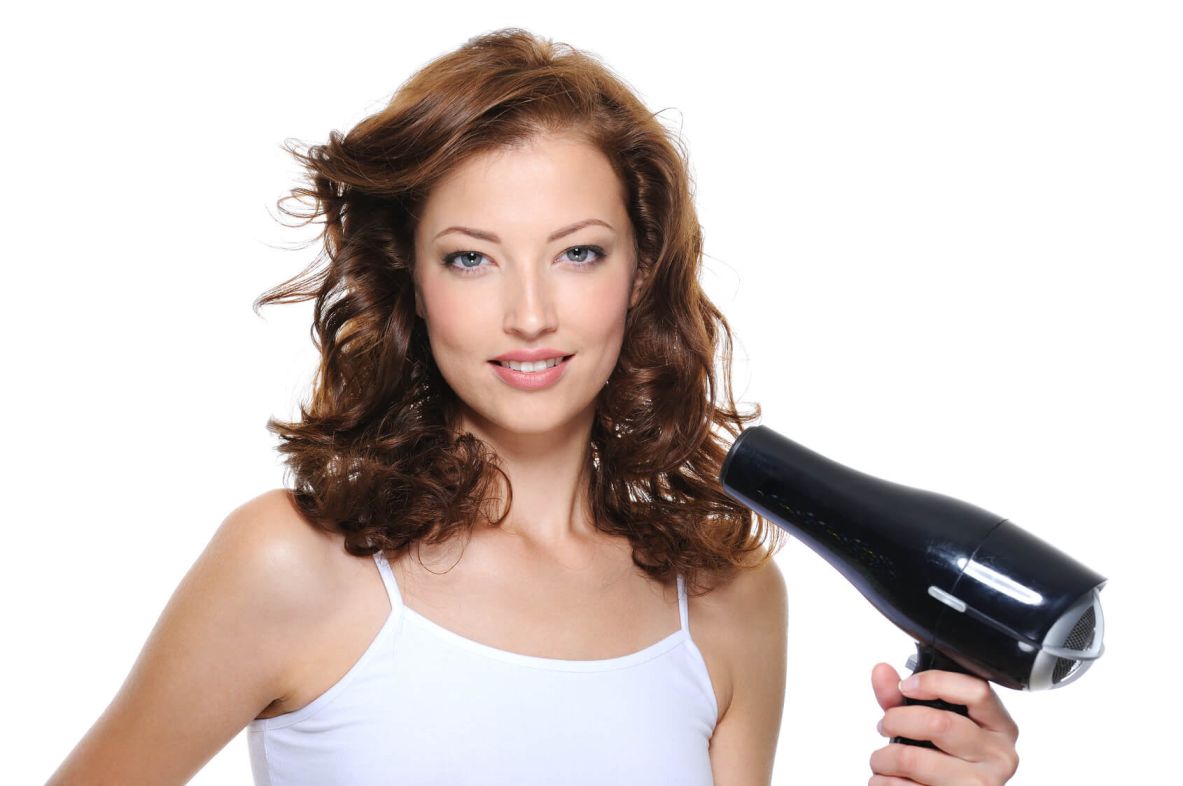 Keep your hair dry as much as possible as wet hair is more susceptible to breakage. Try to avoid stepping out when it's raining.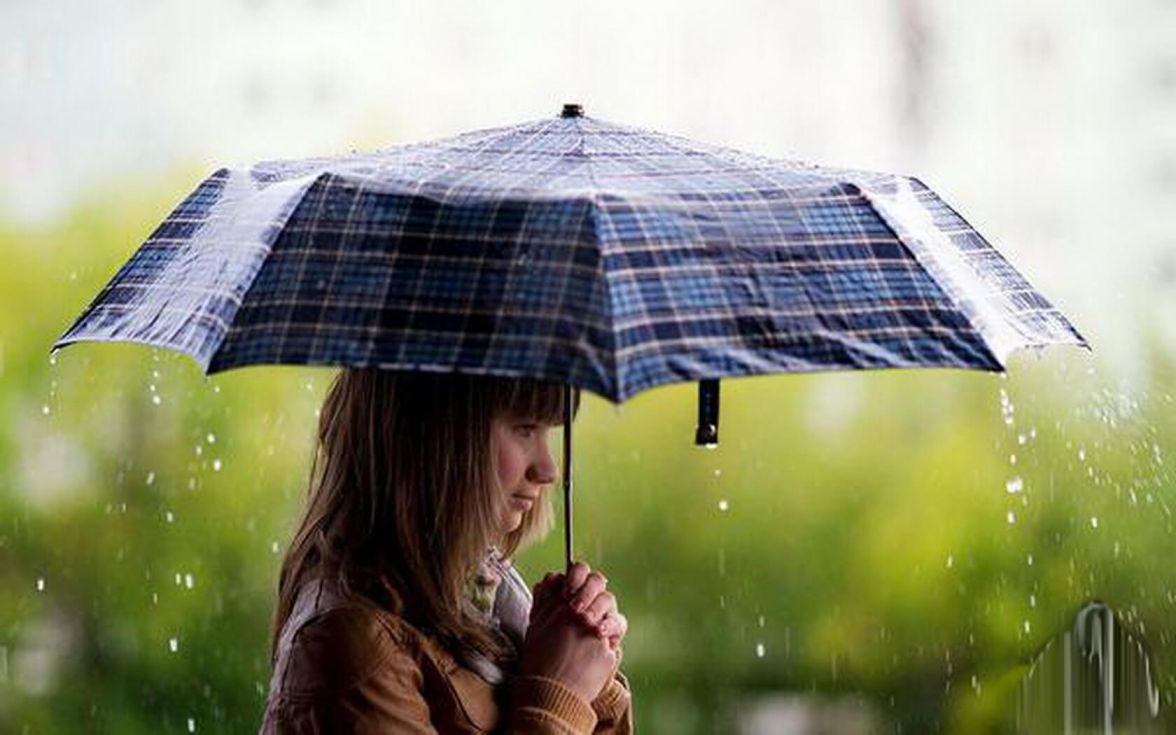 Invest in hoodies and an umbrella to cover your head each time it's raining.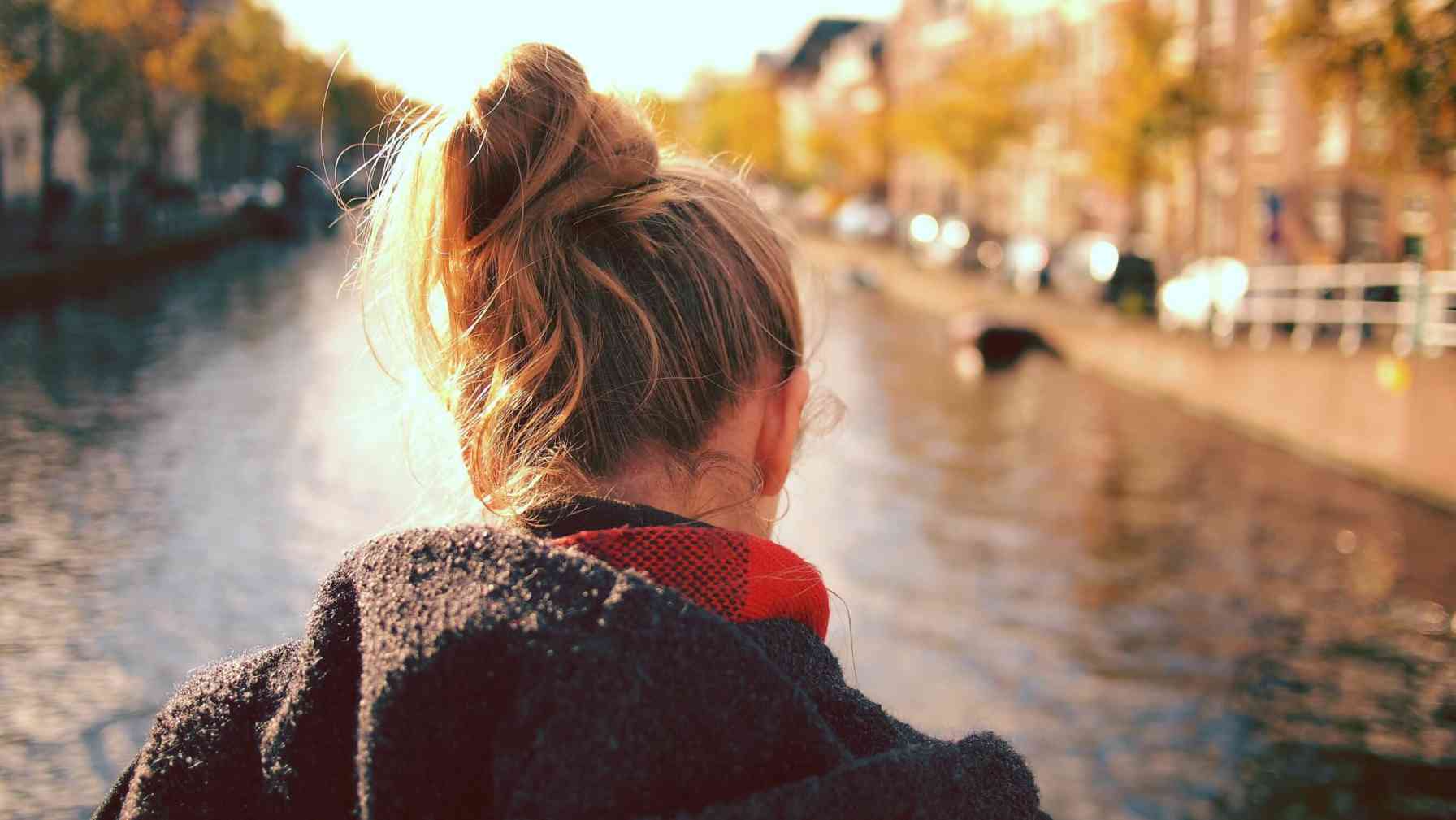 Don't tie your hair when it's wet.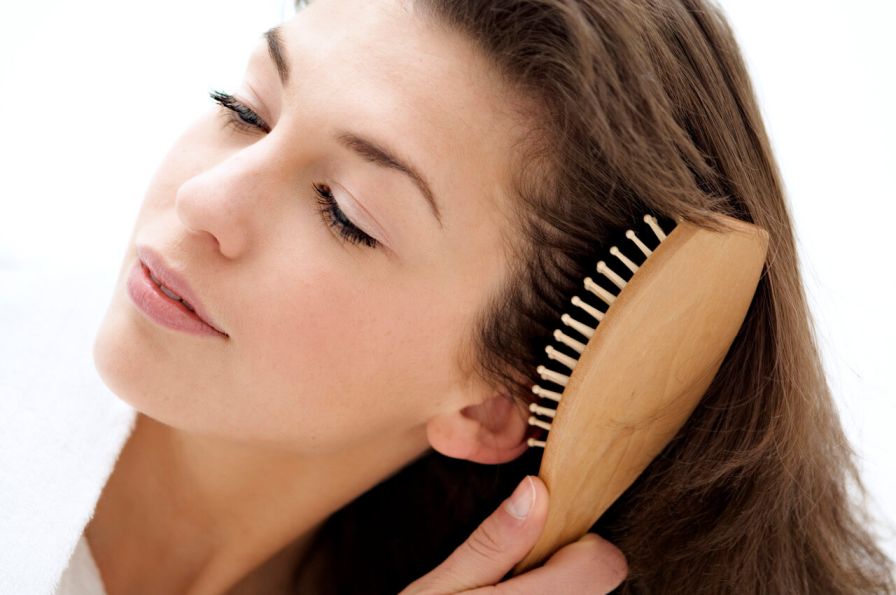 Use a wide-toothed comb to avoid knots and breakage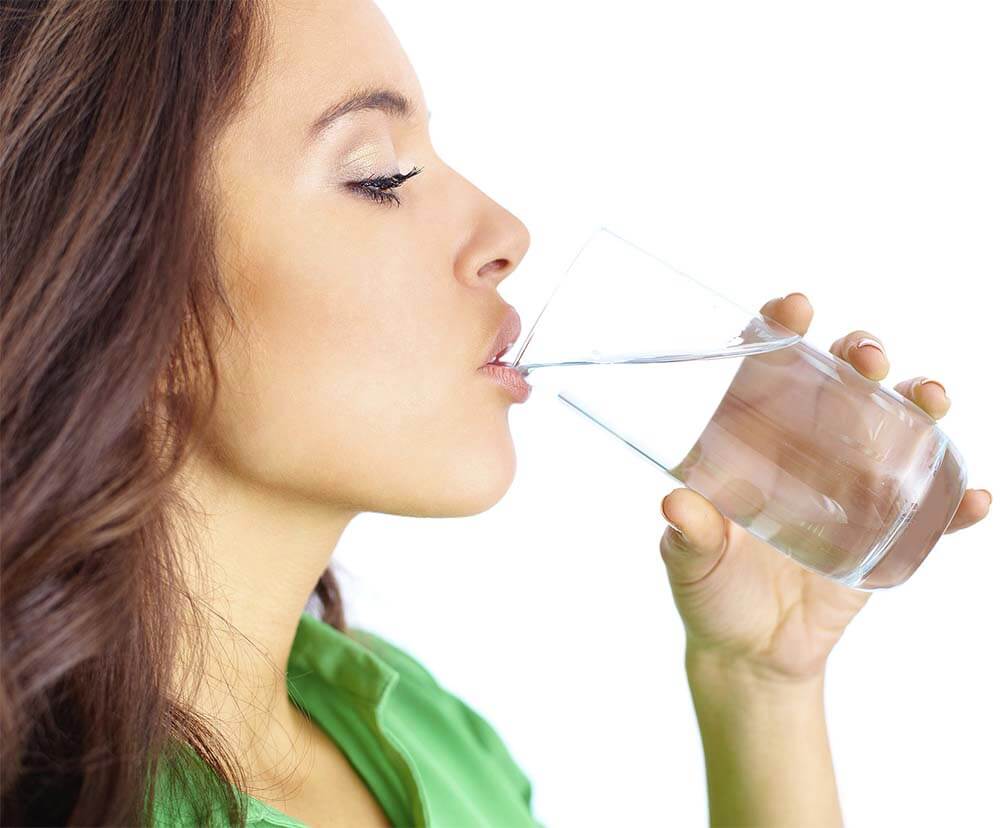 Drink plenty of water to keep your hair healthy
While the above-mentioned tips focus on prevention, consult a hair care professional if the problem still persists. They'll be able to guide you through the process of controlling excess hair fall.