It has been more than a century since hair conditioners were first introduced at the 1900 Exposition Universelle in Paris. In the realm of hair care, hair conditioners have become an essential beauty product today. However, cosmetic products, pollution and many other things can harm or cause damage to hair. Conditioners help you keep your hair healthy, not only helping you moisturise it from the roots to the tip but also helping you keep a bouncy, shiny mane.
How to choose your hair conditioner
Over the years, hair conditioners have seen several transformations. Today, there is no dearth of options when it comes to hair conditioning. Markets are flooded with many different types – regular conditioners that you apply on wet hair and wash off in a few minutes, leave-on conditioners that are applied on dry hair and left on overnight, and shampoo-conditioner combinations. With many options available, you can get confused while choosing a conditioner.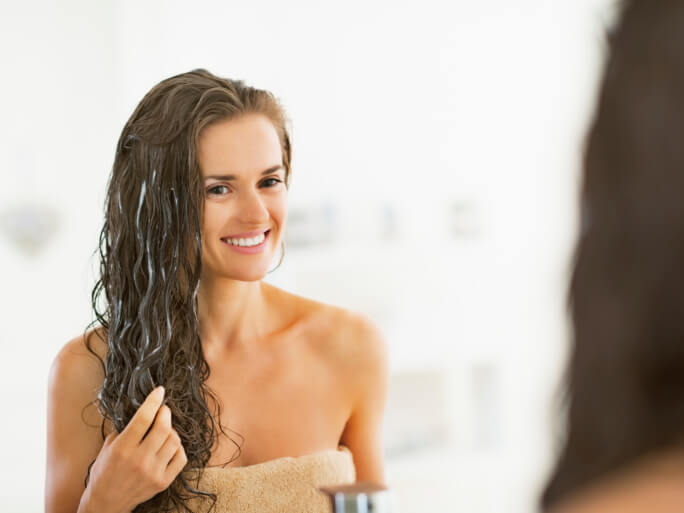 First, you need to know how a hair conditioner works and what it does for your hair. A conditioner basically reduces the friction between hair fibres, reduces static electricity and improves light reflectance, giving the appearance of smooth and shiny hair. The main ingredients in a conditioner are cetyltrimethylammonium chloride, hydrolyzed proteins (amino acids), polypeptides, fatty alcohols, gums, waxes, silicones and ethoxylated fatty alcohols.
Having said this, it is mandatory that you chose a conditioner which works for your hair or suits your hair type. Here is a simple guide to get the right conditioner for: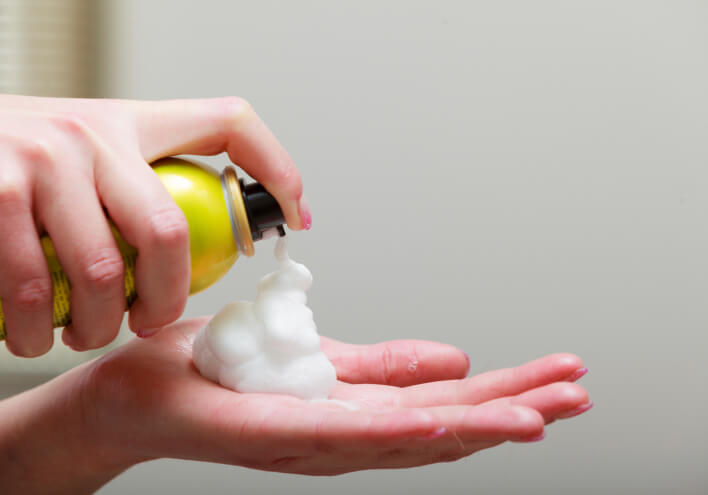 Normal Hair : For normal hair with minimum damage, instant conditioners work well and are among the popularly used conditioners. For best results, apply them to your wet hair after shampooing and leave them on for five minutes.
For dry, damaged, chemically treated or coloured hair : If you have dry, damaged, chemically treated and/or coloured hair, deep conditioners (also called intensive hair conditioners) are best suited for you due to their concentrated formula. They need to be left on for at least 20-30 minutes.
For fine hair and oily scalp : Fine hair responds well to blow-drying conditioners. You can also try these conditioners if you have an oily scalp. These are similar to instant conditioners but do not contain oil. They can be left on and need not be washed off.
For thin hair : Enriched with protein, thickening conditioners give an illusion of thick hair on application, which makes them ideal for thin hair. These conditioners coat the hair shaft, thereby increasing its diameter.
Many people don't choose the correct conditioner type for themselves. If you are using the wrong type, it wouldn't serve its purpose and there could be repercussions such as itchiness, oily patches, hair fall and other reactions. If you experience itching during/after your condition, it is usually a sign of something not going right.
Make sure you are using the right conditioner and give it a little time to tame your tresses and nurture your hair. In the daily hustle-bustle, we can overlook little things such as hair basics and are only drawn to them when things start going wrong.