In my years of experience as a skin specialist, I have found that a large number of my clients are always on the lookout for ways to restore that youthful glow to their skin. Skin firming and treatment for sagging skin are the most sought after services in the cosmetic industry. In such cases, radiofrequency treatment for ageing skin is something that I often recommend to clients.
Here's Everything You Need to Know About Radiofrequency Skin Tightening:
What is radiofrequency skin tightening?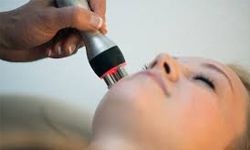 Radiofrequency or laser skin tightening is a non-surgical skin tightening treatment that uses radiofrequency waves to sculpt the skin. The waves penetrate the deeper layers of the skin and boost collagen production, which in turn gives your skin that youthful glow and elasticity.
What is a radiofrequency therapy used for?
In addition to restoring the youthful glow and tautness of the skin, the radio frequency ablation procedure is also used for body fat removal, cellulite reduction and removal, post-operative skin smoothing and reshaping, etc.
Who is a good candidate for a radiofrequency facial?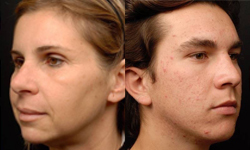 Radiofrequency skin firming therapy is recommended for both men and women with ageing skin (wrinkles, fine lines) and those with excess fatty tissue on the face and body.
Are there any side effects of this skin firming treatment?
Skin firming treatment using radiofrequency waves can have many possible side effects. It is not uncommon for one to experience redness, swelling and over-sensitivity after the treatment has been administered. More serious but rare side effects include burning, blistering and scarring.
How long does this skin tightening treatment take?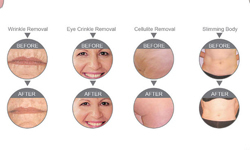 The process of collagen production and skin reshaping in the case of radiofrequency therapy can take up to several months. It is a slow but effective treatment.
The most important to thing to keep in mind when opting for procedures such as radiofrequency therapy is to go to a trusted and competent professional. While the technology is effective and advanced, it is useful only when administered by an expert.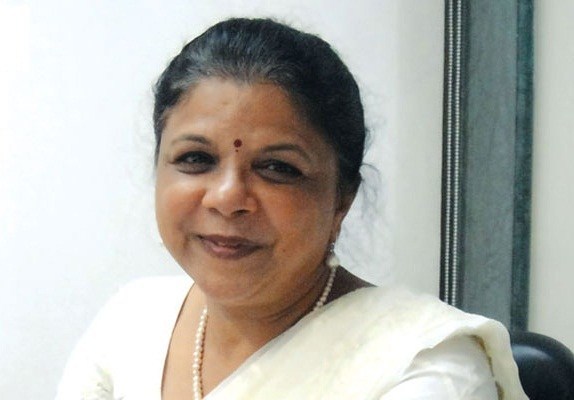 Author Bio :
Dr. Shrilata Trasi
MD DVD, DDV, FCPS