Skin ageing might be something you wish you never have to deal with but it is a natural process. It is characterised by several features such as fine lines, wrinkling, loss of elasticity, rough texture, and even a loss of volume. Many of the causes of skin ageing are completely natural as our genes play a major role in determining when these changes occur. When your skin ages naturally it is called 'intrinsic ageing.' However, if other external factors such as our lifestyle choices and our environment come into play, it is likely to cause premature skin ageing and this type is called 'extrinsic ageing.' There are other factors such as stress, obesity, daily facial movement, and even your sleep position that can contribute to the skin ageing process.
However, we can take some preventive actions, like an anti-ageing facial and other such skin care tips, to slow down the effect of extrinsic ageing on our skin. Before we learn about the preventive measures, let's take a look at some of the causes of this condition and how it affects our skin.
CAUSES OF PREMATURE SKIN AGEING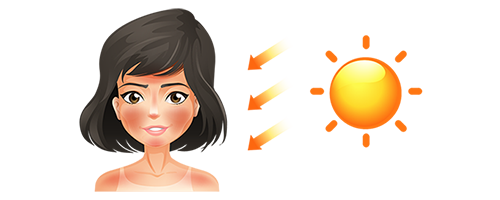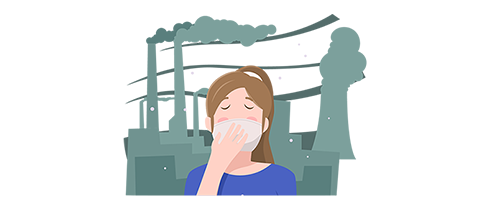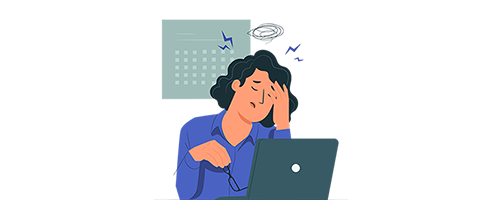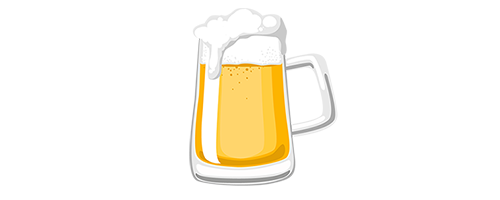 Alcohol and caffeine intake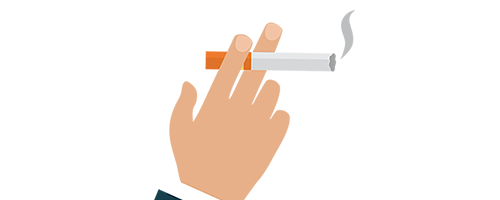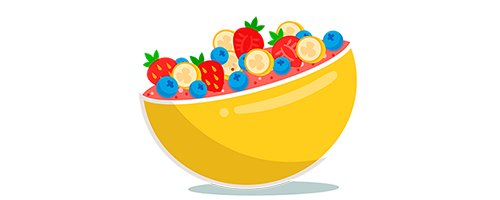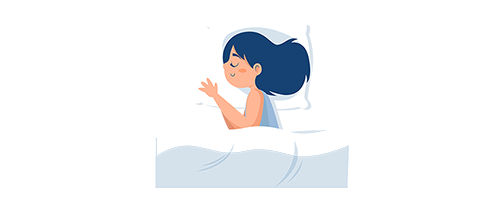 Some of these are primary causes, while others might be secondary triggers. However, the skin ageing process is different for everyone. Either way, if you find any of the following premature signs, especially before you turn 35, you need to take measures to slow down the process.
SIGNS OF PREMATURE SKIN AGEING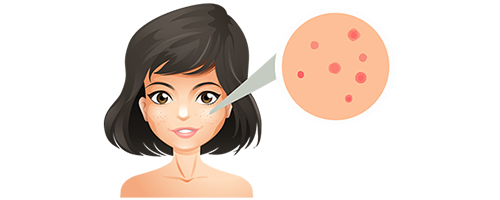 Sun Spots
Also called as 'age spots' are caused due to years of overexposure to the sun and can develop on your face, back of your hands, or even forearms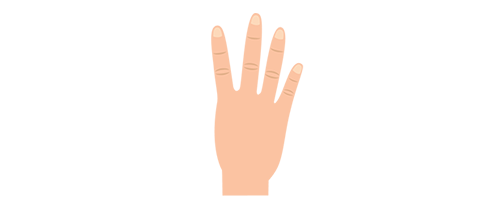 Gaunt Hands
They are caused due to the depletion of collagen which gives your skin its shape and the top layers of your skin start becoming thinner. Your hands may appear to be veiny and skin might be prone to wrinkles as well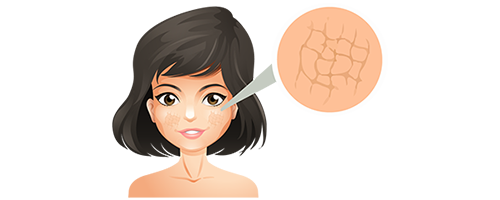 Dry or Itchy Skin
Dehydration occurs in thinning skin which may cause dryness and flaky skin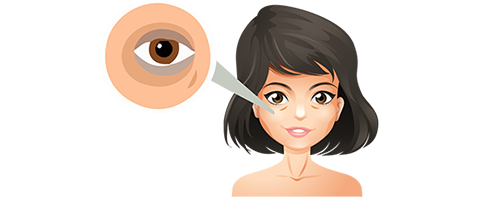 Wrinkles
The less production of collagen in the skin causes visible wrinkles especially around the forehead and other exposed areas to the sun
If you notice any of these signs of premature skin ageing, you need to take further steps to slow the process by visiting a certified dermatologist and tweaking your lifestyle habits.
Different Ways to Reduce Premature Skin Ageing
Overexposure to the sun is the major cause of premature skin ageing among other lifestyle habits. To help prevent this condition, you can adopt these following skin care tips into your daily routine.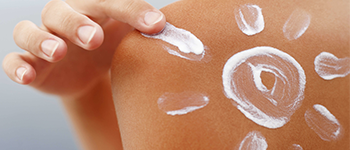 Every time you step out, whether it is to run errands or just go for a quick jog, sun protection is essential. Wear a broad-spectrum, water-resistant sunscreen of at least SPF 30 or above and cover your skin with lightweight cotton clothing. Remember to reapply sunscreen every two hours to ensure maximum protection against the harmful UVA and UVB rays.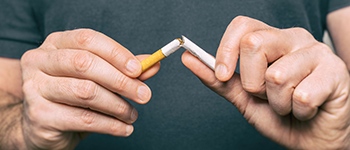 Whether you smoke occasionally or it's an everyday habit, stop immediately if you wish to flaunt a radiant skin. Smoking speeds up the skin ageing process and causes wrinkles and a dull complexion.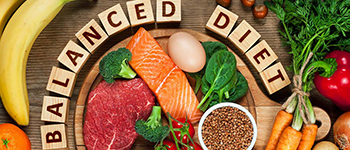 Eat a healthy, well-balanced diet with plenty of fresh fruits and vegetables. It helps prevent sun damage that leads to premature skin ageing. Avoid foods or a diet that contains a lot of sugar or refined carbohydrates as they too accelerate the skin ageing process.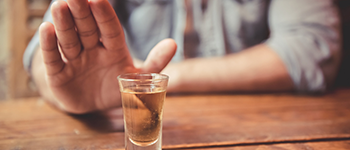 Drink less of alcohol as it dehydrates and damages your skin over time causing dryness and making you look older.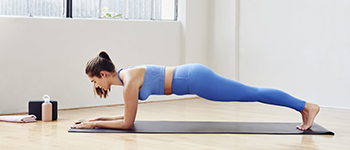 Exercise regularly as it improves blood circulation and gives a boost to your immune system as well. This, in turn, gives your skin a more youthful appearance.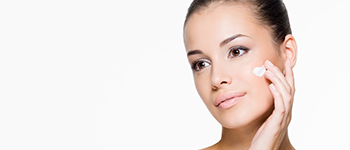 Using a gentle cleanser every day will help you remove free radicals, makeup, and other skin-damaging elements from your skin. Scrubbing or exfoliating your skin daily can cause irritation which accelerates the skin aging process. Apply a moisturiser every day after washing your face or after your bath. It traps water in your skin thus hydrating it and giving it a more youthful appearance.
These preventive measures will help you slow down the skin ageing process and give your skin a youthful appearance. Note that skin ageing is a natural process and your skin will experience the natural signs of it in due time. However, it is not the best for your skin if you allow external factors to dictate the ageing of the skin. Therefore, take necessary measures to avoid it and always consult your dermatologist before using any skin care products.