Are you often confused about what makeup, hairstyle, hair colour or fashion style best represents you? Of course, the constant onslaught of makeup, beauty, skincare and hair care products along with style tips, tricks and techniques doesn't make it any easier to choose from either. Well, don't feel overwhelmed anymore. Skin & Hair Academy is here to clear up all of your style qualms in a completely fun, stress-free way.
It's actually as easy as understanding your skin type and undertone, hair texture, and personal preferences and influences. Once you've got these pat-downs, you can nail a look that works best for you on any occasion, whether it's for a professional appearance, casual setting, breezy day-out or a glamorous evening soirée.
Ready to develop your personal sense of style and figure out what beauty experimentations suit you best? Browse through our fun quizzes!
FIND YOUR SKIN TYPE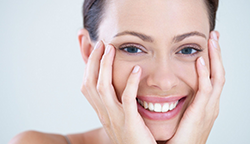 Wouldn't you want to know what your skin type is? Every person's skin ranges between normal, dry, oily, acne-prone, combination and sensitive. Understanding your skin type gives you a better idea of the skincare and beauty products that you can use and the skincare tips.
SELECT THE RIGHT HAIRSTYLE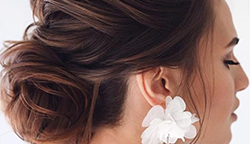 The thickness, texture and length of your hair determine which haircut and hairstyle will take you from nay to yay! We'll help pick out a hairdo that fits you like a crown so you know what to ask your hairstylist the next time you go to the salon.
CHOOSE THE RIGHT HAIR COLOUR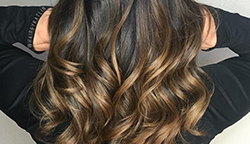 Bored with your hair colour but don't know which shade to experiment with? The right hair colour can bring a welcome change and instantly brighten your appearance and self-confidence. The key to choosing the perfect hair dye lies in knowing your skin tone and undertone.
PICK THE PERFECT LIP COLOUR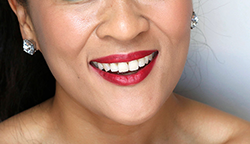 How many of us have a dizzying collection of lip shades and tints, yet don't venture out of our comfort zone with colours? Once you know your skin undertone, you'll see how easy it is to experiment with a lot more hues to flaunt the perfect pout every time.
GET THE BEST LOOK FOR EVERY OCCASION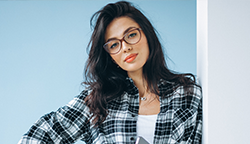 Enjoy personalised makeup tips based on your individual preferences so you can bring your A-game to any occasion. Understanding and applying the right makeup at your work space, a breezy brunch or a glamorous night-out makes all the difference!