It is no surprise that people are finding new ways to look younger than they are, which is why the treatment of facial wrinkles happens to be one of the most sought-after cosmetic skin treatments.
The cosmetics industry is doing everything to keep up with this demand. That's where the topical treatment of facial wrinkles comes in. But can this method keep up with the injectable treatments? Let's find out.
What causes wrinkles and fine lines on the face?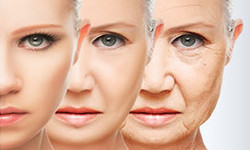 Ageing skin that loses its elasticity is what results in wrinkles and fine lines on the delicate facial skin. Dermal filler injections and laser therapy are common forms of facial wrinkles treatment, although they are invasive, expensive and can be uncomfortable.
What are the common topical treatments for facial wrinkles?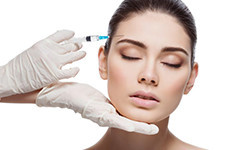 Topical treatments for facial wrinkles have emerged as a worthwhile alternative to the more invasive injectable treatments, although their effectiveness is debatable. Micro-needle EGF (epidermal growth factors) and creams that contain the anti-ageing compounds nifedipine and asiaticoside are used as topical treatments for wrinkles.
How effective are these treatments?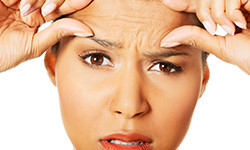 Topical wrinkle filler treatments that use micro-needles are seen to be more effective than the regular application of anti-wrinkle creams. However, in a substantial number of cases, creams that contained nifedipine and asiaticoside have shown impressive results in reducing fine lines and wrinkles.
How can one prevent facial wrinkles?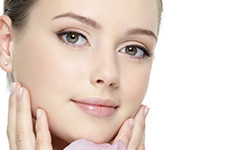 If you're wondering how to get rid of facial wrinkles or at least how to reduce facial wrinkles, then the answer is simple: follow a good set of ageing skin care tips. Along with the use of anti-ageing creams, one must be diligent about protecting the skin from the sun.
Topical treatment for wrinkles is a good place to begin for those who are starting out early or for those who are hesitant to opt for the more invasive treatments. Your dermatologist can guide you to pick the product that will be most effective for your