With over a thousand options available at cosmetics stores, drugstores, and departmental stores, people may feel overwhelmed while looking to purchase a skin moisturizer for their dry skin. Options including ointments, lotions, creams, or moisturizers with an exfoliant or sunscreen can make your head spin.
While picking the perfect skin moisturizer may seem a little confusing, following a few guidelines or rules can make your job easy.
What to see on the label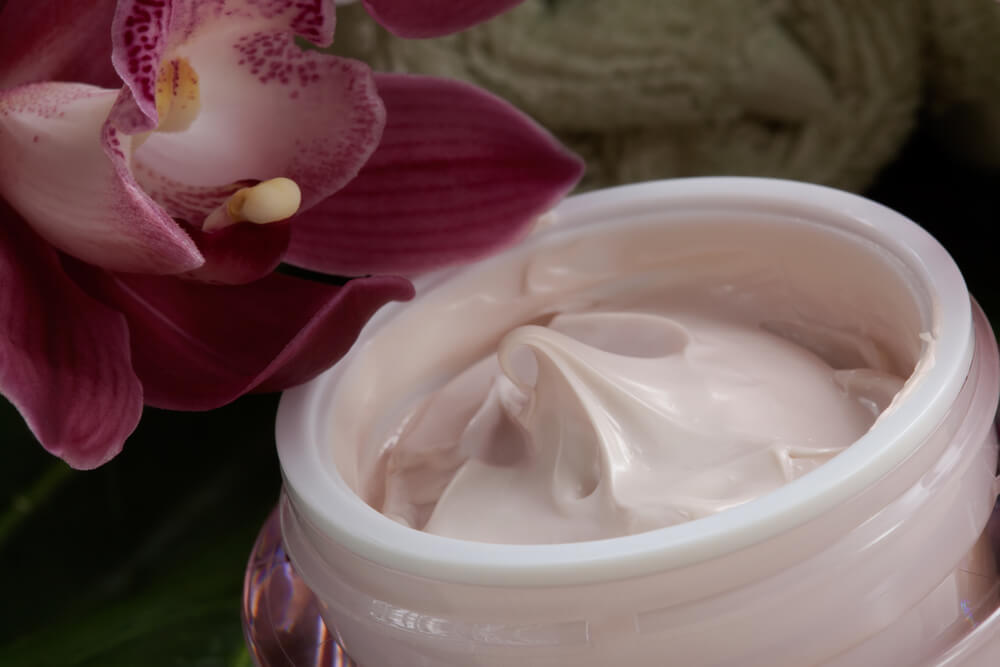 Moisturizers are essential skincare products that are particularly meant for softening dry skin. A moisturizer works by sealing moisture inside the outer skin layer and by dragging moisture from the inner skin layers to the outer layer.
Moisturizers contain dimethicone; petrolatum, glycerine, and a variety of sunscreens that help reduce facial lines of dehydration, exhibit antioxidant properties, and ensure photoprotection. Propylene glycol, glycerin, vitamin, urea, and proteins help attract water into the outer skin layer. Several skin moisturizers also consist of AHA (Alpha Hydroxy Acid), which exfoliates lifeless skin.
So now you know what to look for on the label of a moisturizer.
How to Find a Good Moisturizer for Soft Skin?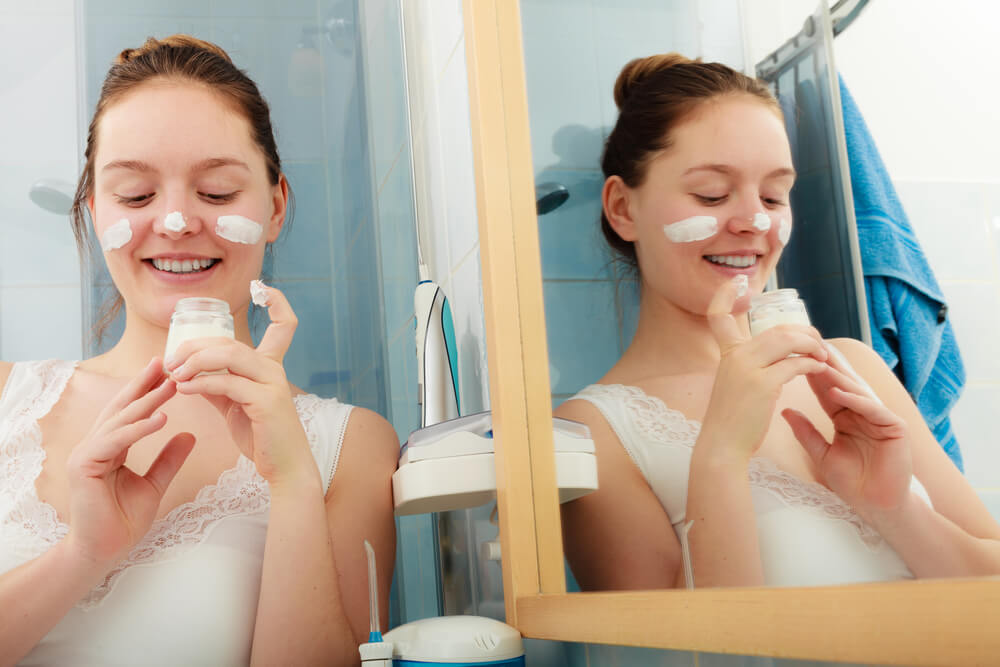 Consider applying a skin moisturizer with retinol before sleep:
Retinol is vitamin A for the skin. The component helps increase the speed at which skin tissues turn over. You may sometimes buy it over-the-counter but try it very carefully because it may lead to dry skin, red skin, or skin irritation. According to research studies, retinol can help improve lines and wrinkles, help with firmness and help fight overall photodamage.
Apply skin moisturizer according to your skin type:
The skin of your face is so thinner, delicate, and more sensitive than that of other body parts, that it makes sense to apply different skin moisturizers on your face and body. If you have sensitive skin, it is always good to get a moisturizer labeled hypoallergenic. If you have dry skin, find something richer. If you have oily skin, switch to light and oil-free skin moisturizers.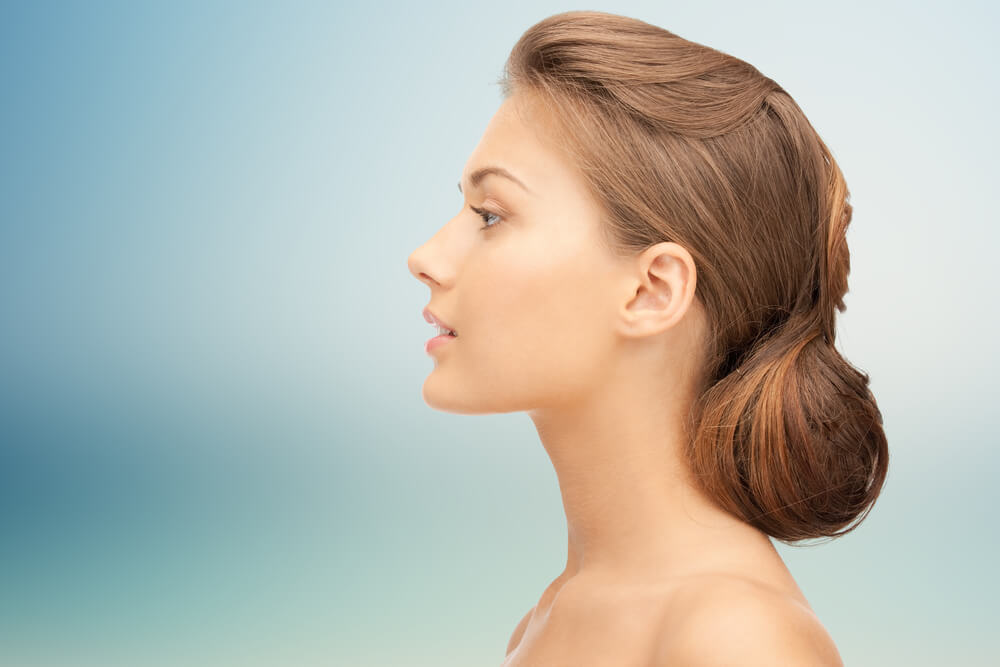 Pick a skin moisturizer that contains sunscreen too:
To protect the skin from sun damage is an important thing, so get a skin moisturizer that has sun protection abilities. You will have to do a little research, but there are quite a few skincare brands offering body and face moisturizers with sunscreen. However, pick a skin moisturizer that is manufactured by a reputed and well-known company.
Choose prescribed moisturizers:
In case, you have very dry skin, use a prescription skin moisturizer. Prescribed moisturizers contain AHA lactic acid, which is helpful to soften the skin's top layer. AHAs such as glycolic acid and lactic acid can cause a reaction in some individuals. Tell your skin expert if you face itching, red skin, irritation, burning, or a rash.
Other prescription creams include barrier creams, which contain humectants that carry moisture for longer. These types of creams penetrate slightly deeper than regular moisturizers.