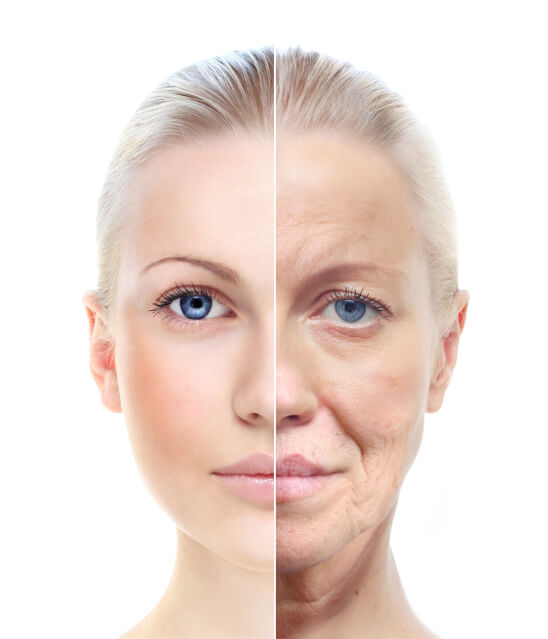 Fear of ageing is something most women experience after a certain age. To deal with this, women often take recourse to various measures including dyeing their hair as they begin greying, undergoing surgery as the skin gets saggy and using age-defying creams to sport a younger and fairer looking skin.The skin is subject to many forces as it ages; right from the sun to the harsh weather and personal habits that affect one's health and skin. The ultraviolet rays of the sun are responsible for skin damage to a great extent. The process of skin ageing can be delayed by protecting the skin from exposure to sunlight, and by cultivating the habit of using sunscreen lotions.
Look for the signs of ageing and act accordingly:
1. Dryness
Your skin starts losing moisture with age. Dry and flaky skin is sometimes the first and foremost sign of ageing. The moment you start noticing such changes in your skin, start with proper moisturising that should include not just creams and lotions but also techniques like ''locking the moisture" of the skin immediately after bathing by applying a moisturiser all over.
2. Spots and blemishes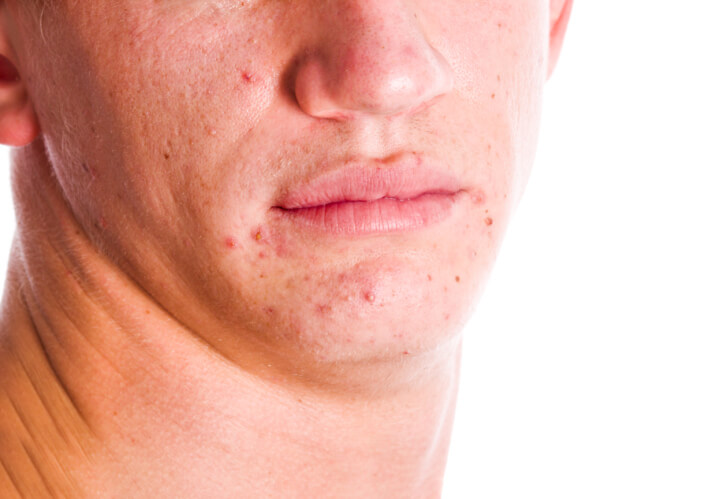 Sun exposure, hormonal imbalance or poor diet and lifestyle may lead to spots and blemishes on the skin, especially in the areas exposed to sun. The good news is that they are amongst the most readily reversible signs of ageing. With proper diet, sun-screen and lifestyle changes, you could not just stop spots and blemishes but lighten them as well.
3. Crow's-Feet
Another sign of ageing, also known as "character lines", are tiny wrinkles and fine lines that form around the outer corners of the eyes. Crow's feet develop with age and usually start to show in the mid-to-late-30s. Crow's feet form due to decreasing levels of collagen and elastin, the two proteins responsible for the elasticity of the skin. Botox injection, which is now approved by FDA, could help reduce or even eliminate crow's feet.
4. Under-Eye Bags, Darkness and Puffiness
These signs occur due to stress, lack of sleep and long exposure to sunlight. Ensuring a sound sleep, taking time off from work, using the right sunscreen and keeping yourself hydrated could help reduce these signs of ageing. Using a cool compression with water, milk and rose water is also known to reduce under-eye bags, darkness and puffiness.