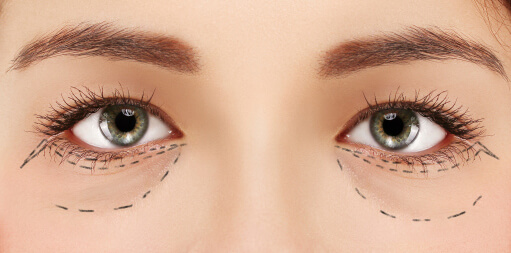 Dark circles or bags under the eyes is generally not considered to be a medical problem. Identified by dark skin immediately below the eyes, dark circles commonly appear as you age. However, dark circles are also known to affect the young for different reasons discussed below.
Dark circles may appear as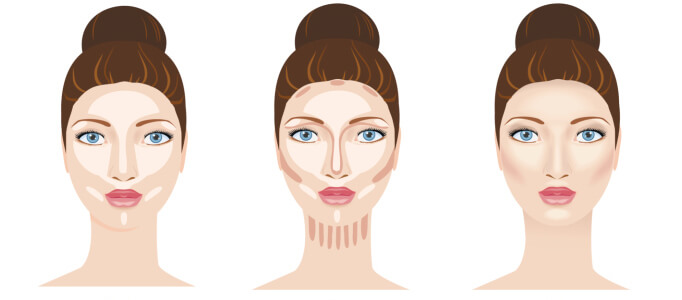 Darker skin under the eyes as compared to rest of the facial skin
Eye puffiness
Blue or pink nerves visible under the eye area
Bruising under the eyes
What can cause dark circles?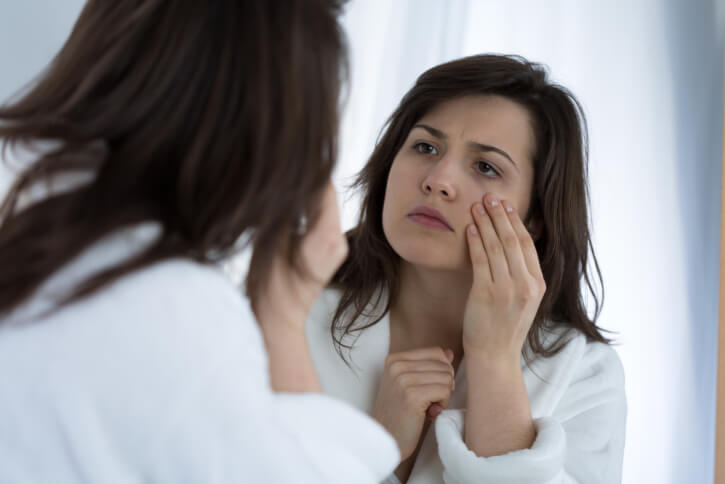 Lack of sleep or restlessness
Production of more melanin due to sun exposure
Contact Dermatitis
Atopic Dermatitis (eczema)
Fatigue or excessive tiredness
Skin thinning due to aging
How to get rid of dark circles?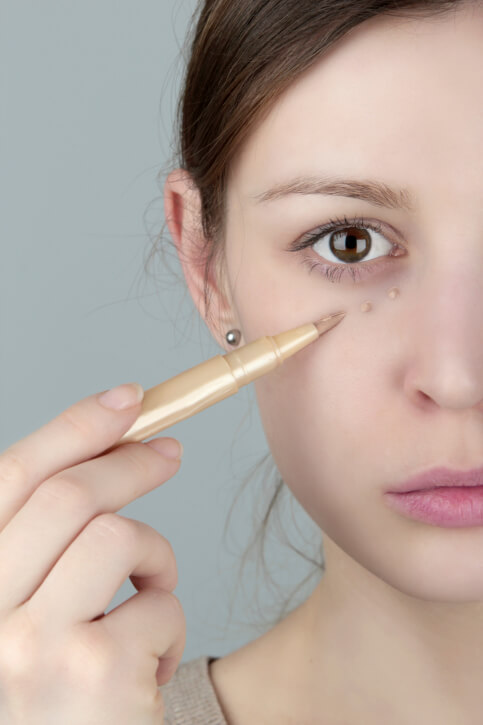 Skin lightening bleaching agents
Intense pulsed light therapy or IPL
Skin resurfacing
Facial fillers with hyaluronic acid
Fat injections
Surgery
Cheek lift procedure
How to prevent dark circles?
Always wear sunscreen when out
Wear sunglasses to avoid sun exposure
Get enough sleep
Never sleep with your make-up on
Eat a balanced diet
Quit, or at least decrease smoking or alcohol
Meditate to relax
Treat your nasal congestion
Get a body detox to clear your system