As you step into your 30s it is important that you amp up your skin care routine. In this blog we unravel 5 best-kept anti-aging skin care secrets. Add them to your daily skin care regimen and let people keep guessing your age!
You are what you eat, and when you are in your 30s this adage holds a lot of importance. A well-balanced diet rich in calcium, minerals, and vitamins goes a long way in keeping your body healthy which ultimately reflects on your skin.
Your skin tends to become sallow and sluggish in your 30s. Dead cells tend to rob skin luminosity. Thus, it is important to get rid of them! Glycolic peels are the most effective way to exfoliate dead cells. They penetrate deep into your skin and even out the skin tone.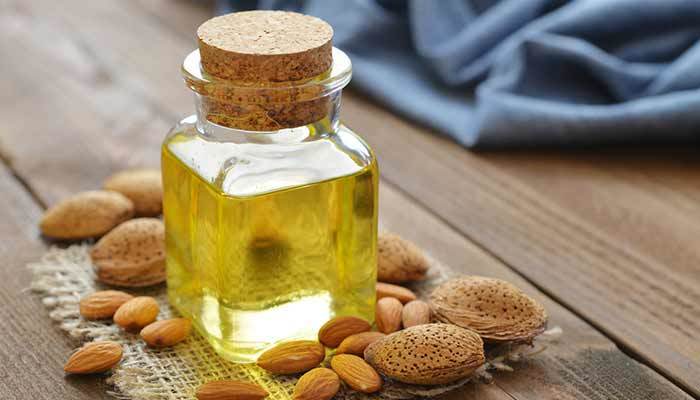 Regular application of facial oils like Almond oil, Jojoba oil, and Grapeseed oil help maintain the elasticity of the skin. The oil penetrates deep into your pores and nourishes and replenishes your skin from within. Regular usage of these magic potions lightens fine lines, and wrinkles and imparts a youthful glow.
Always wear a Sunscreen –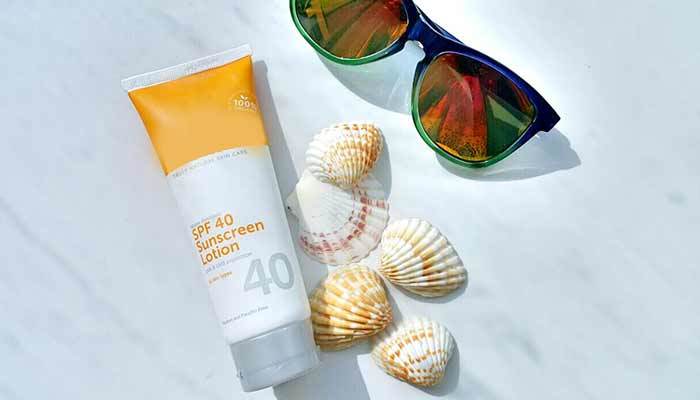 Sun can cause irreparable damage to the skin and can accelerate the process of skin aging. While it is important for all to always wear sunscreen before venturing out in the sun; people in their 30s should be all the more committed to doing so. Opt for a sunscreen with a minimum of SPF 20 and make it a point to wear it every day, even when you are indoors or when it may seem cloudy.
Switch up your eye cream –
The skin around the eye area is quite delicate and it is the first to show the signs of aging. Invest in a good under-eye cream rich in Retinol. Make sure you apply it twice a day-preferably once in the morning and once before going to bed.