As much as we love the rains, we definitely do NOT love streaky makeup or panda eyes! So what is every girl's beauty fix during the monsoons?
Here are our top tips for a flawless face that you can flaunt come rain or (T-zone) shine!
Tips To Make Your Makeup Monsoon-Proof
FACE
Rainy season calls for lightweight moisturizers that provide hydration without the stickiness! Look for water-based moisturisers or a matte sunscreen for added sun protection + oil control.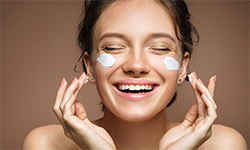 A primer is perfect for humid weather and should be applied before wearing any face-coverage. This way your makeup efforts stay put and won't get ruined!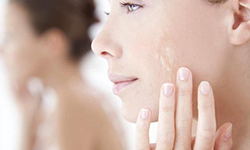 Forget the heavy foundation this season. Instead, apply a lightweight BB or CC cream and touch it up with face powder for a smooth and matte coverage.
EYES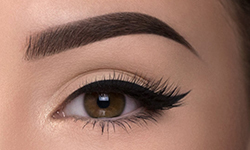 Instead of filling in with a brow pencil, where there's a high chance the colour may streak down your face, use a brow brush with a dab of hair gel to keep your eyebrows looking neat and well-groomed.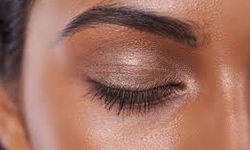 Mascara is a bad idea during the monsoons. For a glamorous look, apply your favourite eye shadow over your primer. You can mix textures with a powder over a cream shadow, to help it stay in place!
Waterproof Kajal/Eyeliner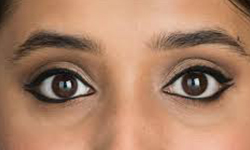 Waterproof eye products are your saviour! Instead of a messy, liquid eyeliner, use a gel or pencil eyeliner. Don't forget your waterproof, smudge-proof kajal.
3. CHEEKS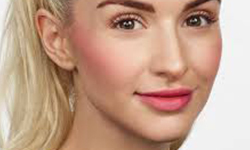 For a peachy glow, apply a cream blush to the apples of your cheeks. A creamy formula will stay put and show up better than a powder blush.
4. LIPS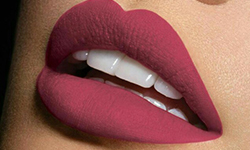 Stick with intense and waterproof matte beauties this season. Your creamy lipsticks or shiny lip glosses are better suited for summer days!
Now water-proof your pretty face and enjoy the rains! For more such beauty tips and tricks during the monsoon, visit https://www.skinandhairacademy.in/