Hair thinning, loss, or pattern baldness has a striking impact on your self-confidence. If over-the-counter solutions haven't worked in your favor, perhaps, it's time to consider a clinical permanent solution. Hair transplantation is one of the most common procedures to combat baldness.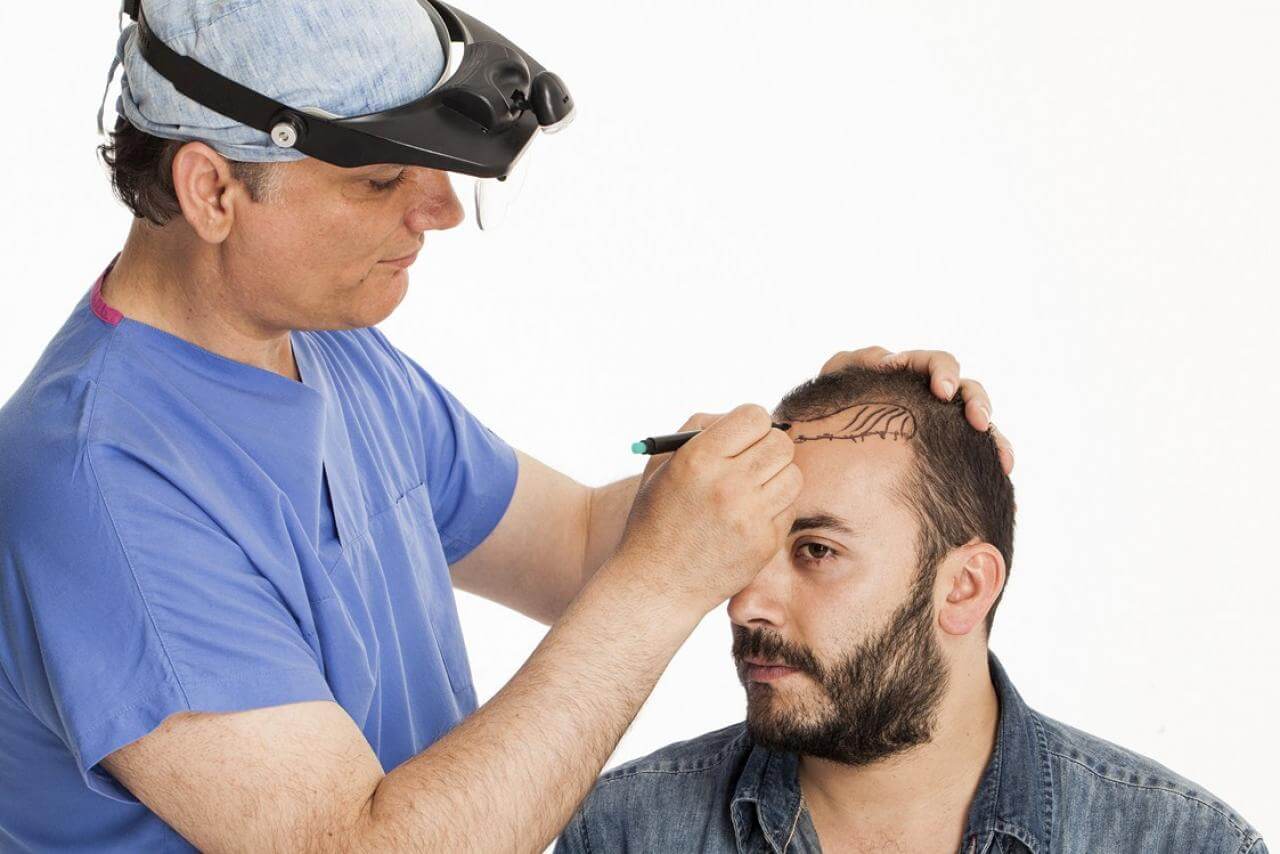 A surgical procedure that involves relocation of hair follicles from one part of the body to the affected area, hair transplantation has been found effective in treating male pattern baldness. If you've been considering the procedure, read up on the pros and cons as follows:
Pros of Hair Transplantation
It's a healthy surgical process that puts all your hair woes to a permanent halt. Once done, the transplanted hair follicles grow much more healthily.
You, yourself, are the donor in this case, which means, you don't have to worry about the history and quality of hair that is used to cover the balding area.
As long as you haven't opted for multiple transplants, the procedure is complete in just one sitting!
Hair transplantation is a completely safe procedure and poses just mild discomfort, which can be addressed by partial anaesthesia.
Cons of Hair Transplantation
It's a costly affair as it involves precision and delicate handling of the hair follicle. The higher the number of graft counts, the more the overall pricing.
While the transplant leads to healthy hair growth, it may take months for you to notice visible growth in the length of your hair.
The procedure may lead to possible side effects such as scalp swelling, itching and numbness of the scalp.
As miniscule as it may be, there is always a chance of the transplanted hair follicles to die off before the occurrence of any regrowth. In this case, the patient is likely to notice bumps and redness on the site of transplantation.
Despite its cons, hair transplantation is an excellent alternative for men and women dealing with pattern baldness for a long time. The procedure, when carried out by an experienced professional, is completely safe and is sure to give you a sudden boost in your self-confidence.