Are you all set for a fun-filled Holi? With all the colourful joy this festival brings, skin and damage due to colours are unavoidable. Don't let Holi colours spoil your skin or hair. Here are some easy ways to protect your skin and hair this festive season!
1. Oil before you step out!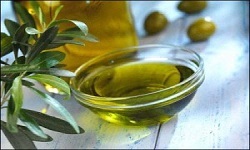 Oil your hair and body with coconut oil, olive oil or castor oil. Coat your hair well with the oil and wear your hair in a bun or braid it to avoid the colours spreading through your scalp. Oil all the exposed parts of your body well. Complete oiling at least 15 to 20 minutes before you go out.
2. Sunscreen + Moisturiser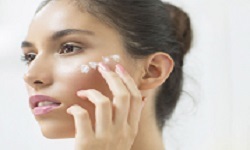 Holi is mostly played outdoors, so do not forget the sunscreen. Apply a generous amount of sun screen with an SPF of over 30 all over your body over the layer of oil.
Holi colours could dry your skin out, so slather on some moisturiser all over your body. Find a thick and creamy moisturiser preferably.
Pamper your hair with a moisturising serum before exposing it to colours. Apply a thick coat of lip balm too.
3. Clothing
Here's the deal – the more you cover your body, the more your skin stays protected. Wear full-sleeved clothing that would protect your arms from tanning and the colours.
4. Protect your nails too
Protect your nails by painting them with a thick coating of a nail polish. Paint your cuticles too.
5. Hydrate yourself
Drink loads of water before you step out and stay hydrated throughout the day. Keep sipping water between intervals to hydrate your skin and hair.
6. Facial treatments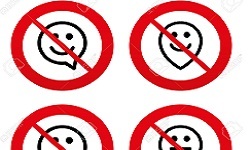 Do not get any facial treatments like bleaching, facials, threading or waxing 3 to 4 days before and after Holi. If you have sensitive skin, then space out any treatment at least for a week.
7. Post celebrations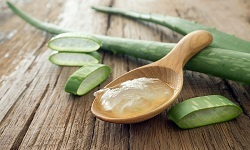 Soothe your skin with a cooling gel like aloe vera or mint.
Do not scrub your face too harshly to remove colours, instead oil your face to remove excess colour or use a mild cleansing milk.
Wash your hair thoroughly with lukewarm water and condition afterwards.
Apply a generous amount of lotion to your skin and gently towel dry your hair after you wash off all the colours.
Don't hold back and enjoy Holi to the fullest and with beautiful skin and hair too!