Caught yourself wishing for a younger skin texture, reduced age spots, and an overall smooth complexion? Sit back, relax, you're not alone. After all, with younger-looking skin comes a great deal of self-confidence! Here goes a list of products you should immediately add to your beauty shelf to beat fine lines and wrinkles:
Get A Prescription for Retinoids
Plagued by age spots? It's high time you started using creams that contain retinoids such as Tretinoin or Retinoic Acid, for they prevent the breakdown of collagen in the skin and make way for new cell growth. While retinoids can be used without prescription, it's advisable that you seek assistance from your dermatologist to pick up the right concentration.
Eye Cream/Serum with Vitamin C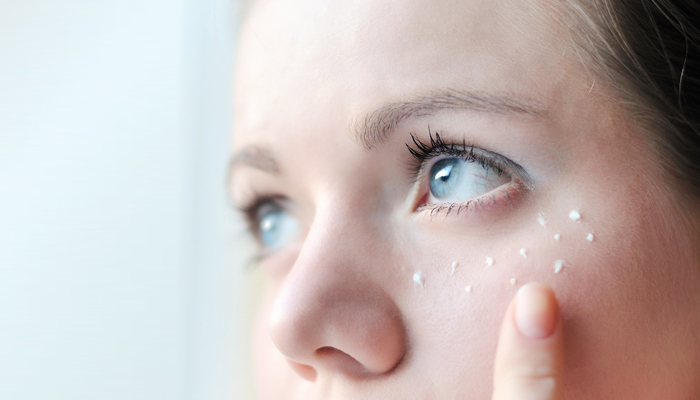 The skin around your eyes bears the brunt of fine lines and wrinkles earlier than any other body part. While it's advisable that women must start taking care of their skin from early twenties, it's really never too late! Before going to bed each night, massage the area around your eyes with an eye cream or serum that contains Vitamin C that boosts collagen production and inhibits pigment formation.
Exfoliator with Glycolic Acid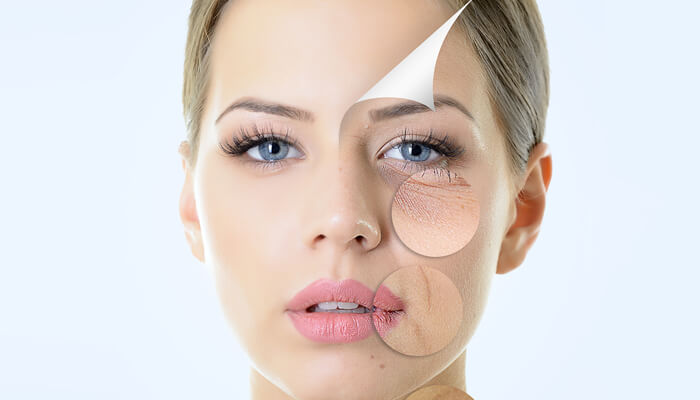 Penetrating more deeply than any other acid, glycolic acid acts as the most important ingredient in exfoliators, ridding your face off any dirt and grime. At least twice a week, exfoliate your skin to retain its luminescence for longer.
Sunscreen with Spf 30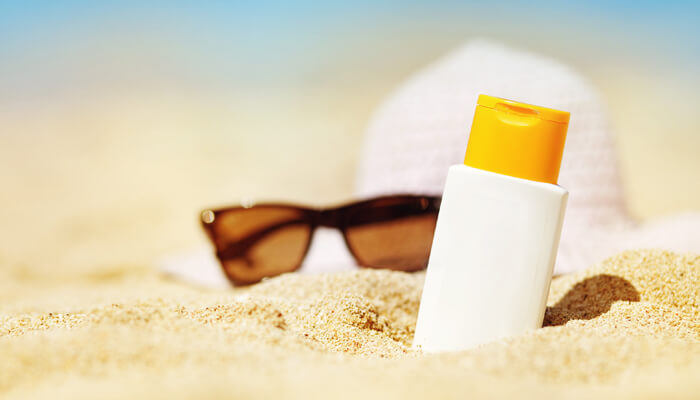 Did you know, 90% of the wrinkles on your skin are caused by the sun? Applying a sunscreen is important now more than ever. Invest in a good-quality sunscreen lotion that not only protects your skin against the harmful UV rays, but also smoothens the texture.
As you grow older, your skin tends to lose its ability to generate newer, healthier cells, and so, it is highly important that you put in extra efforts to maintain its youthfulness. The above-mentioned products are just the way to go about it.