Needle procedures are one of the most popular minimally invasive cosmetic treatments that are also a great alternative to cosmetic surgery. These procedures can be used to treat a variety of conditions, although most of them are aimed at anti-aging results. However, experts recommend that it's important to take certain things into consideration before you decide to undergo needle-based treatments.
These are the 5 things you need to consider before opting for a needle procedure:
Who's administering the treatment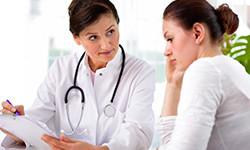 The most important thing in the case of needle procedures is the expertise of the person administering the treatment. It is recommended that you go to a certified and reputed dermatologist for needle treatments. The person administering the treatment can make all the difference—for the better or for the worse—to the outcome.
What you expect out of the treatment
It's important to be realistic about your expectations vis-à-vis the treatment. It is always a good idea to have an open discussion about your expectations with the expert. Focus on looking like a better version of yourself, more than on anything else, and be open to suggestions from your doctor.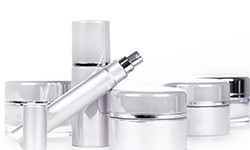 Different products are designed to achieve different results, so it's essential to pick the product that best suits your need. If you're opting for dermal fillers or a botox injection, then there's a wealth of injectable products to choose from, such as neurotoxin and hyaluronic acid. Educate yourself on the variety of injectable chemicals and fillers available out there.
What you have to do before and after the treatment
While needle treatments are quick and minimally invasive, there are a number of factors that you will have to keep in mind before and after the treatment. Some treatments are likely to have side effects afterward, so you will have to be prepared for those. Certain treatments require you to prep beforehand. It's essential to educate yourself on these matters.
How long the results will last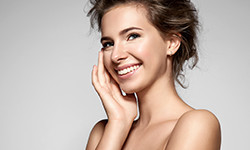 Needle treatments are fairly simple, and their effects are not permanent. Depending on the type of treatment that you opt for, the results can last up to anywhere between 3 months and 18 months. It's important to calculate your budget against the longevity of the treatment.
Although needle procedures are relatively no-fuss cosmetic treatments, it is crucial that you take into consideration the aforementioned factors before opting for one.