Facial dry brushing technique has been all the rage in the beauty world this year, and for good reason. If you've had your share of cleansing, toning and moisturizing, and the regular facials just aren't cutting it for you, then dry brushing is something that you may want to try.
Here are some reasons why you may want to jump on the facial dry brushing bandwagon:
1. It enhances the texture of your skin: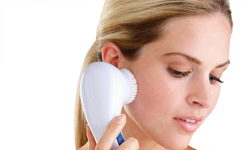 If all you want is for your skin to have a smooth and even texture, and nothing seems to be working, then you should give dry brushing your face a chance. The benefits of dry brushing are many – it softens the skin, evens out any roughness and flakiness, and leaves it feeling smooth and looking radiant.
2. It reduces puffiness and improves circulation: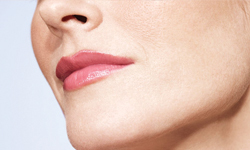 Dry brushing is a great way to massage your face, stimulate the lymphatic system and get rid of any toxins sitting under the skin. Simply put, say goodbye to dark circles and puffy eyes. Dry brushing improves circulation and helps you get that fresh and radiant look.
3. It helps your skincare products work better: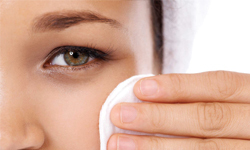 Cleansers, moisturizers and serums used on your skin after a round of dry brushing are sure to work a lot more effectively.
4. It unclogs and decongests your pores: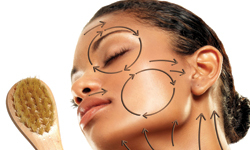 Excess sebum, environmental pollution and residual product can all clog your pores, which then leads to a number of skin concerns. Dry brushing is an easy, effective and inexpensive way to open up those clogged pores and let your skin breathe.
5. It is the best way to exfoliate your skin: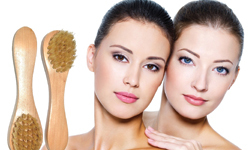 You don't need any additional products to exfoliate your skin. Dry brushing is a gentle yet effective way to give your skin that much needed scrub. Dry brushing face wrinkles has also proven to be effective.
If you are wondering how to dry brush your face, simply follow the technique you use to brush your body.
First, wash your face with a cleansing foam, pat dry and start from your chin.
Gently move upwards with light and gentle strokes.
Finally, give your neck a little neck with your brush, follow up with a moisturizer and you are done!