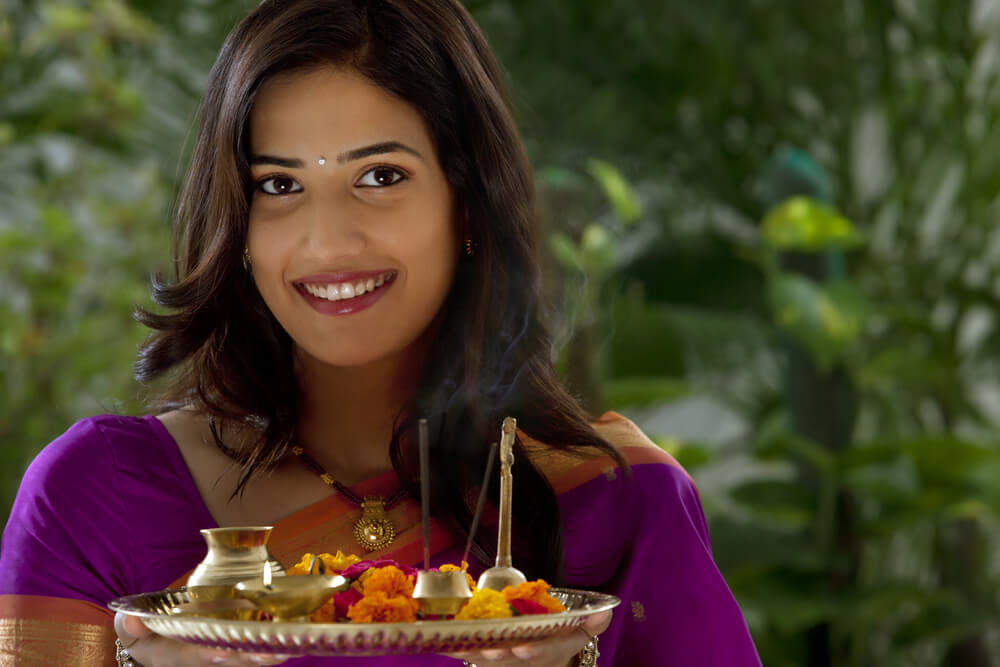 Festive season is here again. As always, shopping and partying is the rage. Almost every shop round the corner is tempting you with heavy discounts and deals. But before you buy that expensive outfit to don this season, remind yourself that you need to take things slow and begin from the beginning. To look your best this festive season, you need to feel and look good from inside. Even an inexpensive dress will make you look good, if you have a healthy, glowing skin to show off.
Here are a few tips to look your best this festive season:
Stay hydrated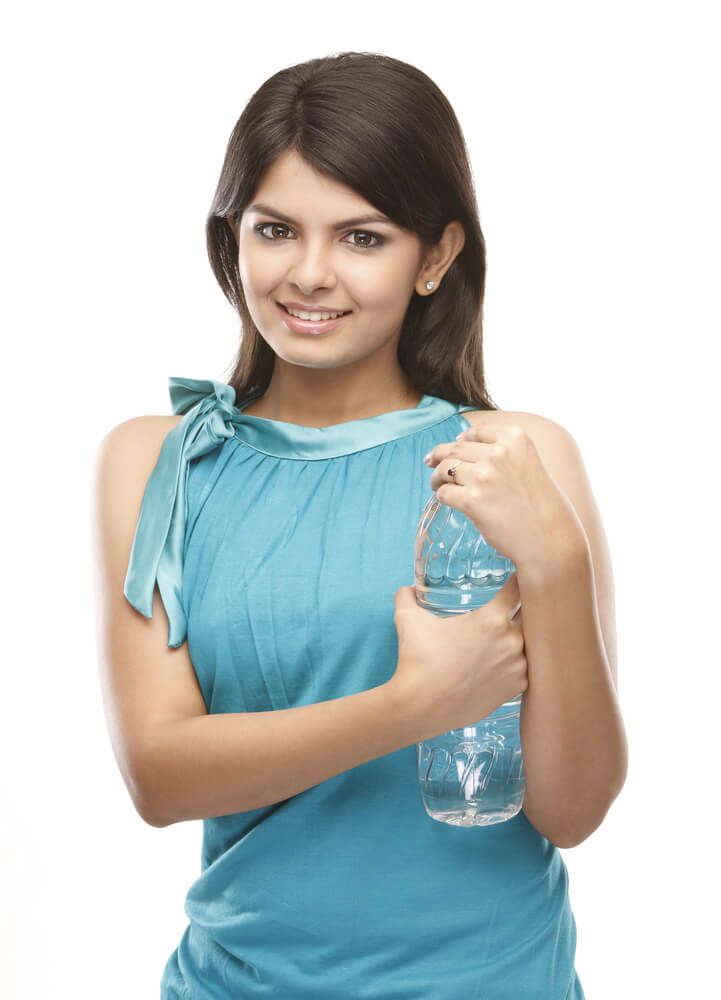 The more you keep your body hydrated, the more youthful you will look. Drinking lots of water is the best way to do away with impurities in your skin, and eliminate waste and toxins from your system.You will get rid of any wrinkles and dryness, and your immune system will get a much-needed boost.
So make sure you drink 8-10 glasses of water every day. You will have a well-moisturized, glowing and radiant skin.
Avoid exposure to sun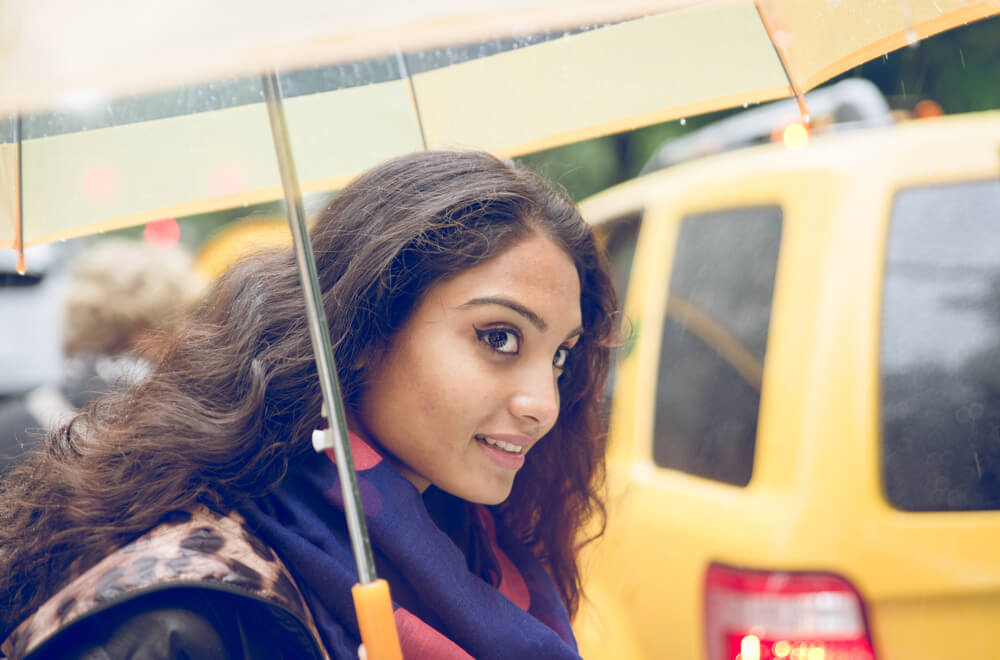 Although shopping and celebrations are a big part of the festive season, it is best to avoid too much direct exposure to sunlight. The sun's strong UV rays can damage your skin texture and make you look dull and tanned. When stepping out, carry an umbrella, apply sunscreen of SPF 45, wear sunglasses and full-sleeved clothes.
Moisturize your skin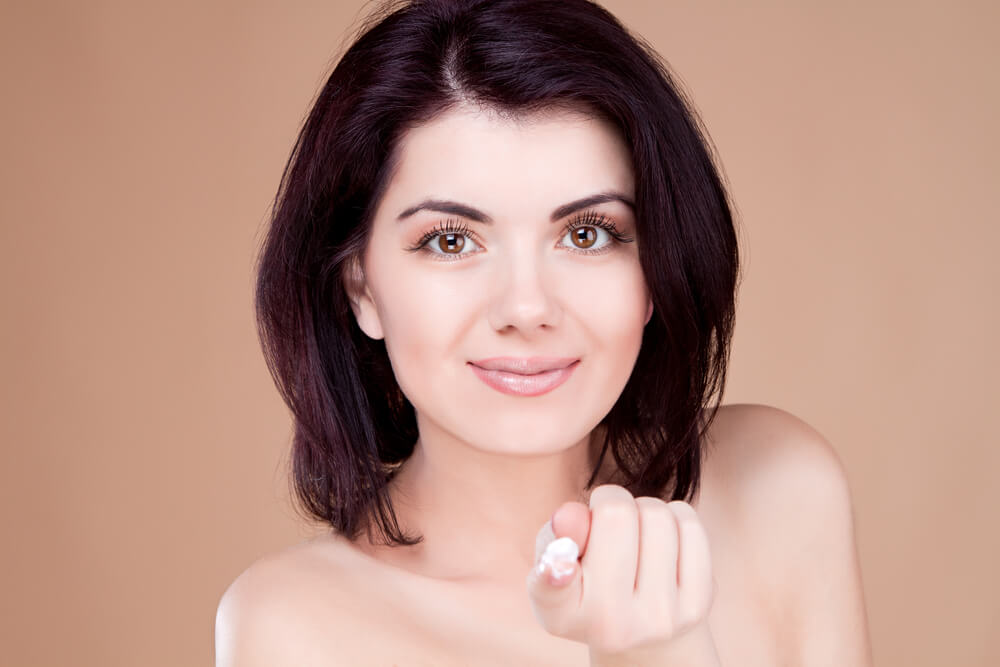 Now that you are hydrated from the inside, moisturizing your skin from the outside is equally important. Do not wash your face more than twice a day, as it may result in dryness. Additionally, apply a good herbal moisturizer to keep your skin soft and hydrated.
Never battle against pimples
Never pop your pimples – doing so will leave you with scars, inflammation and redness. You can consult your dermatologist and use the recommended medicines to get rid of them.
Toning and exfoliation
In addition to cleansing and moisturizing, it is important to tone and exfoliate the skin too. This will help you get rid of dead cells on your skin, and expose the radiant skin underneath. Toning is important to restore the pH balance of your skin, so you can have smoother, younger and fresher looking skin.
Try a detox
Skin dullness and pimples are often caused due to excessive accumulation of waste products and toxins inside the body. You can try a fresh lemon juice detox in the morning to get rid of these toxins.
Take rest and say goodbye to stress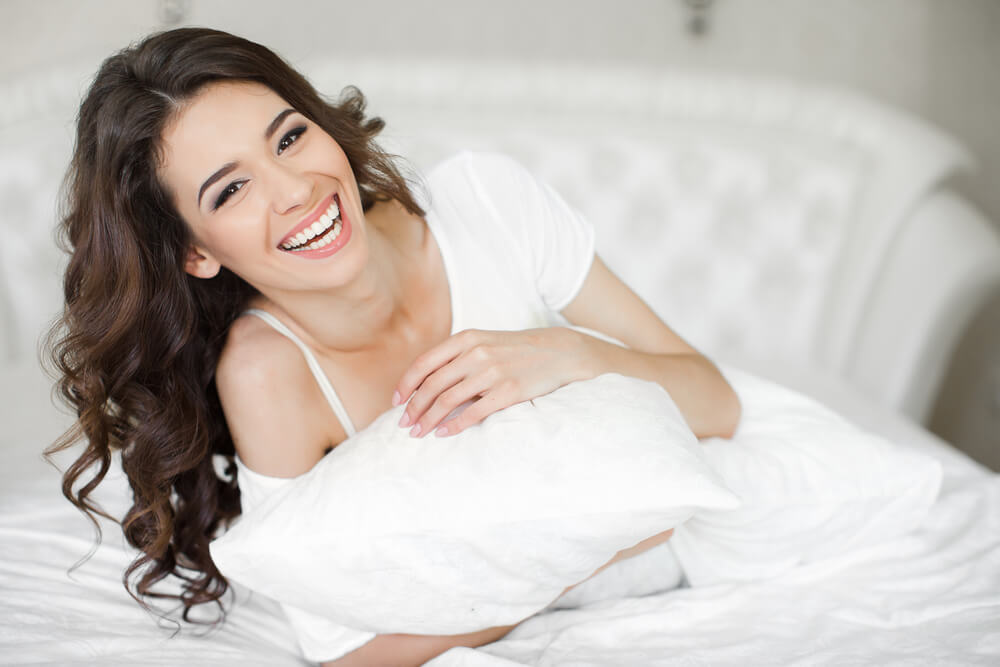 Although the festive season forces you to go out, shop and party, it is important to take enough rest too. Do not forget to wipe off all your make up every night and get a good night's sleep. A tired body will only leave you with dull skin and dark circles. Yoga, meditation, listening to music and other stress-busting techniques will come in handy.
Don't ignore your diet
Though the festive season is tiring and busy, you should never ignore the need for a healthy diet. If you are going shopping, take some fruits and home-made snacks with you, so that you can avoid eating out. Consume more vegetables, fruits, whole grains and less junk food for healthy, glowing skin.
Make these little lifestyle changes and you're sure to get flawless and glowing skin this season!