WANT TO KNOW ECZEMA BETTER?
#1.

Eczema is caused by which of the following?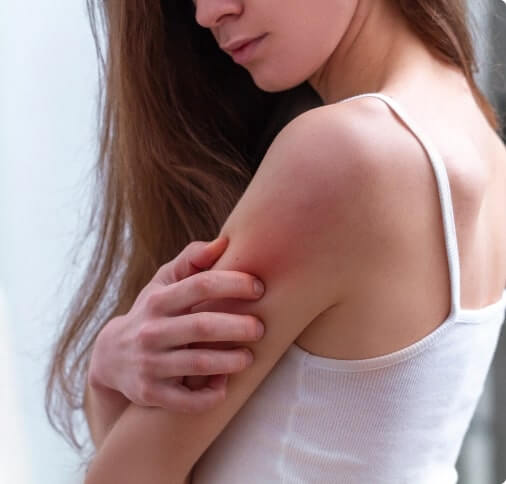 Answer : All of the above
The exact cause of Eczema is not known. But it can be one or a combination of multiple factors including how the immune system functions, environmental triggers and even family history.
Eczema Trivia: At least one in five children suffer from eczema, which is also known as atopic dermatitis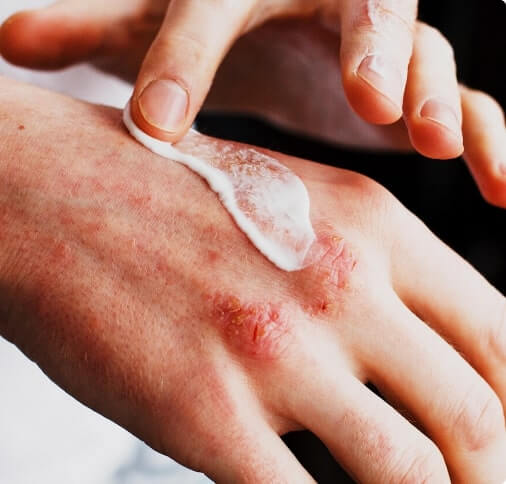 Answer : No, it doesn't spread
Eczema cannot spread to others or even other parts of the body. Though, the patches can come and go on different parts of the body.
Eczema Trivia: In the last 4 decades, the prevalence of eczema has nearly tripled
#3.

How long does it take to cure eczema?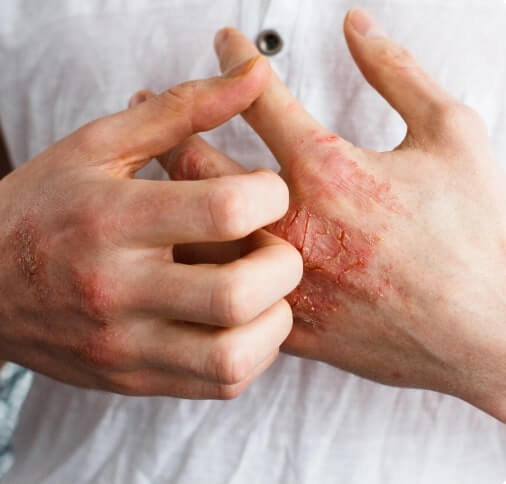 Answer : It cannot be cured
Explanation for the correct answer
Eczema Trivia: It's not clear why, but children born to older women are more likely to develop eczema than children born to younger women
Results

Quiz Results
---
Yay! Your score is pretty impressive. Do you want to know more about Eczema? Get in
touch with our experts!

Quiz Results
---
Uh Oh! Your score isn't that great. But don't be disheartened! We are here to help
you along the way.