DRY SKIN IS CAUSED BY VARIOUS FACTORS. HERE'S A QUIZ TO FIND YOUR ACTUAL CAUSE.
#1.

Does your dry skin lead to itching? how severe is it?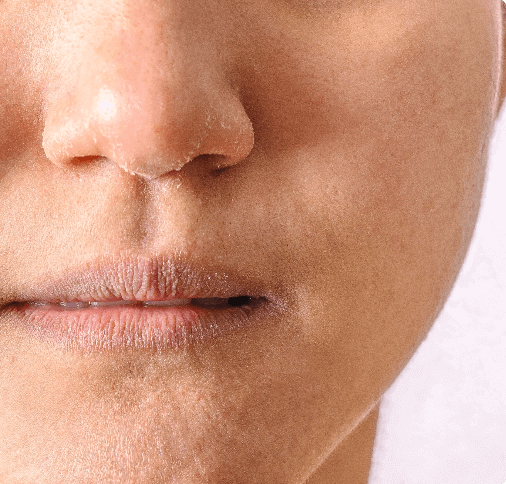 #2.

How would you define the redness of your dry skin?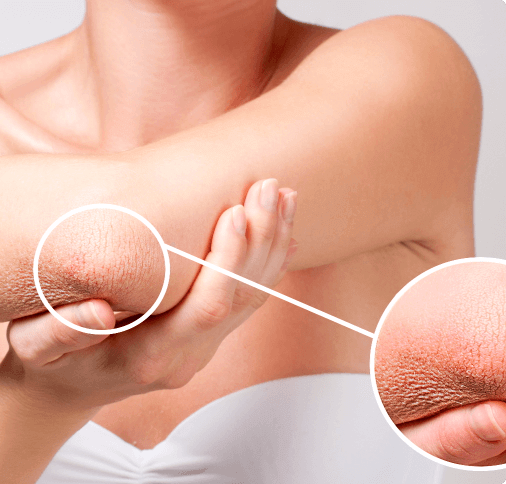 #3.

How severe discomfort does your dry skin cause?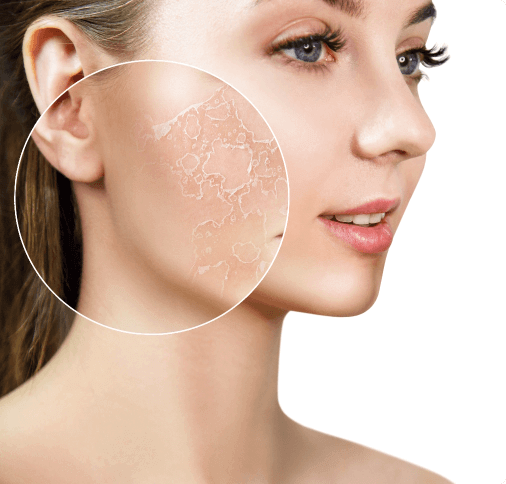 #4.

Is your dry skin accompanies by bleeding or scaling?
Results

Quiz Results
---
Your symptoms indicate seasonal dry skin. Follow a proper skin-care routine or get help from
our expert dermatologists.