SUNSCREEN MIGHT NOT BE YOUR FAVOURITE PRODUCT, BUT IT IS YOUR SKIN'S FAVOURITE. TAKE THE QUIZ AND DISCOVER MORE!
#1.

How often should one apply sunscreen on their skin?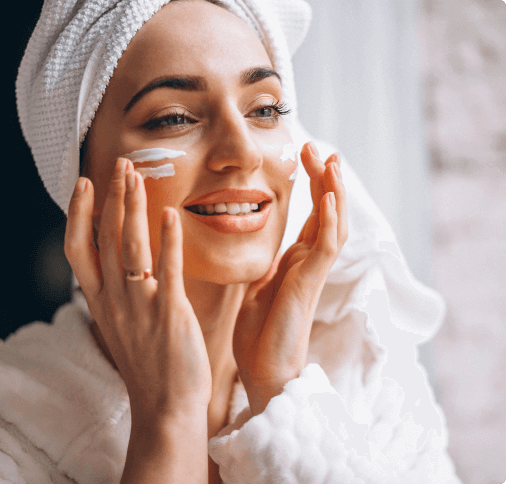 Answer : Every 90 minutes
Explanation for the correct answer
Sunscreen should be applied every 90 minutes, especially if you are constantly exposed to the sun. Forgetting reapplication is the most common reason for sunburns
#2.

Which sunscreen blocks uvb as well as uva rays?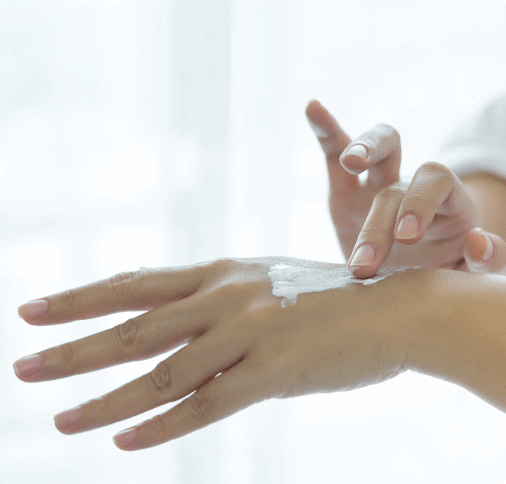 Answer : Mineral
Explanation for the correct answer
This type of sunscreen usually sits on top of the skin, leaving a white cast on the skin. It blocks all the harmful rays like UVB and UVA from entering the skin. Whereas Chemical sunscreen is designed to absorb the rays while converting them into unharmed sweat or heat!
#3.

What is the best step-by-step skincare regimen?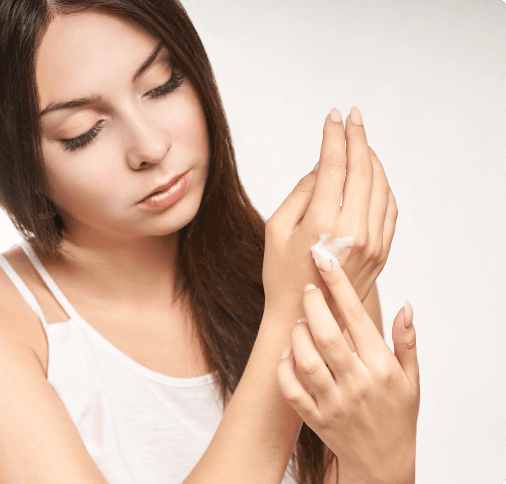 Answer : Toner-Moisturiser-Sunscreen
Explanation for the correct answer
Sunscreen acts as a filter to protect your skin from harmful rays, whereas other skincare products are to be absorbed by your skin. That's the reason, sunscreen should always be applied as the last step of your skincare regimen.
Results

Quiz Results
---
Yay! Your score is quite impressive. Do you want to know more about skincare? Get in
touch with our experts!

Quiz Results
---
Uh Oh! Your score isn't that great. But don't be disheartened. We've got a wide
collection of skin-related topics just for you. And an expert is just a call away.